At ADIPSYS, we are also adviser. Thus, we keep a constant watch to keep abreast of news, new trends, and the latest legislation concerning the Wi-Fi hotspot market. This helps us to better understand the needs of our customers as well as the stakes related to the installation of our solutions in their establishment. You will find on this page different articles, written during the campaign period in recent months. These articles are always relayed on our Linkedin page, so do not hesitate to follow us, to be the first informed. Good reading !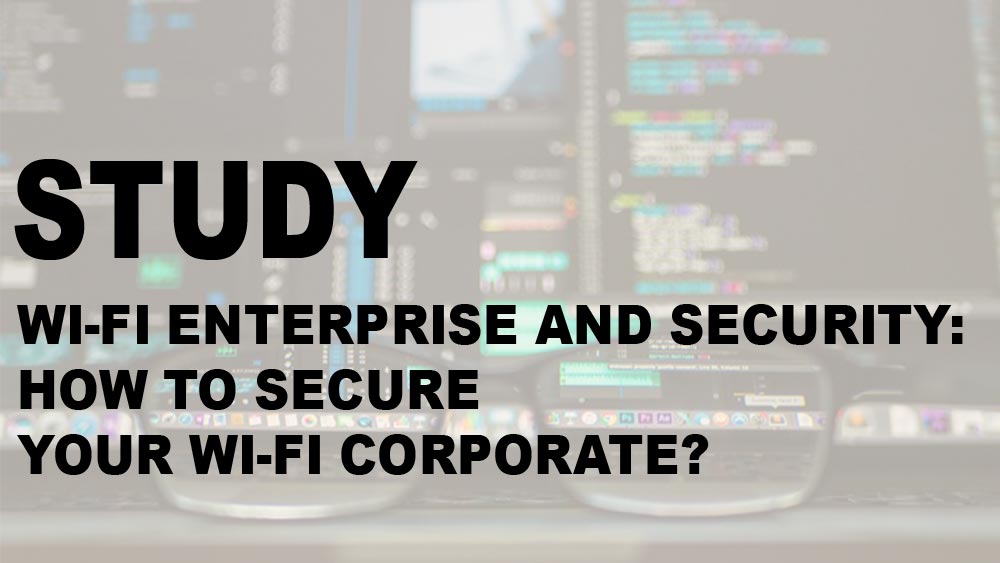 These days, Wi-Fi security is a particularly important issue for businesses. According to The Tribune, 2022 is a record-breaking year with ransomware. Not to mention other attacks by hackers.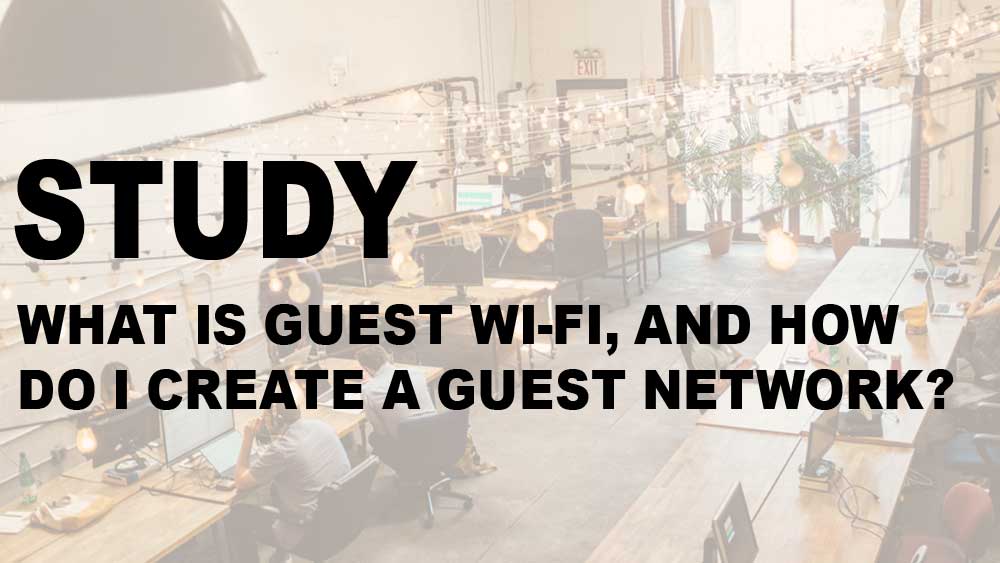 What exactly is guest Wi-Fi? You bring access to a network associated with your company's network. It is set up in parallel. Connected people are usually visitors, prospects and customers, but also partners and technical staff. The use of guest Wi-Fi can be limited. Its purpose is to enjoy browsing the Web.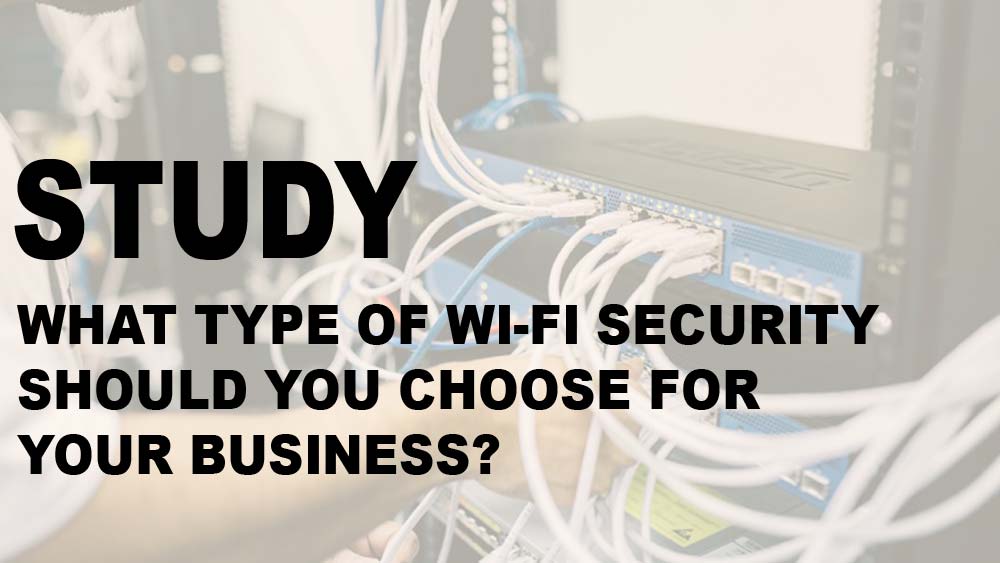 Protecting your company's Wi-Fi network is not a single action. There are several steps to take, and good decisions to make! The first step is to look at security protocols. One of the best known is Wi-Fi Protected Access, or WPA. There is also a second and third version, called WPA2 and WPA3.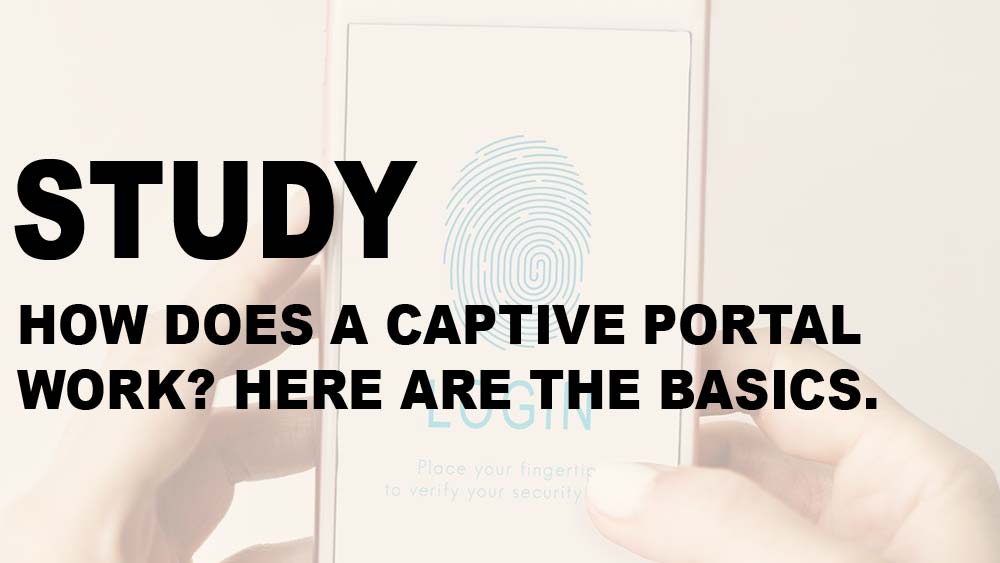 The captive portal is also known as captive portal login. The principle of the captive portal is to allow a person to connect to a Wi-Fi network, under the condition of providing identifiers (e-mail, name, first name…). During the identification, the user is redirected to a web page with normally a form to fill.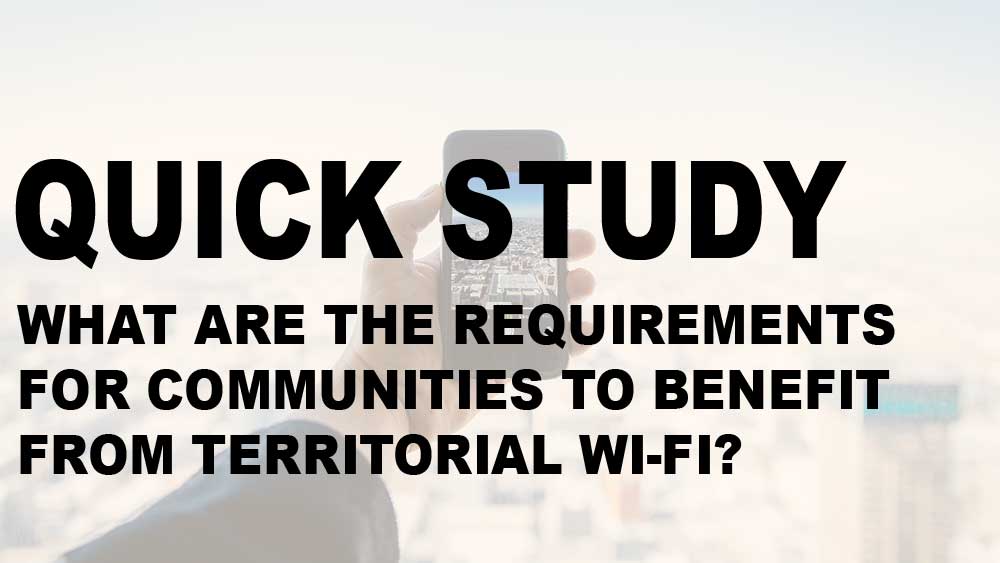 What conditions must be met by communities to benefit from Wi-Fi? Discover the conditions with the Abeille law, the use of personal data and the rules to be respected with the project owner.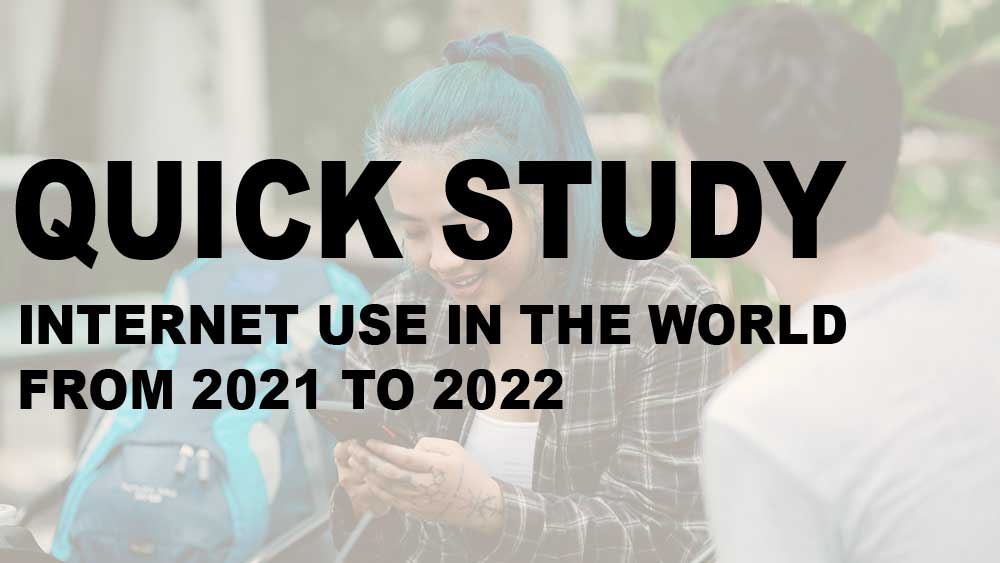 In what ways will users use the internet in 2022? Habits are rapidly evolving towards an ever increasing digitalization, especially since the health situation. Discover the new expectations especially with online shopping, personal data, the most consulted content formats.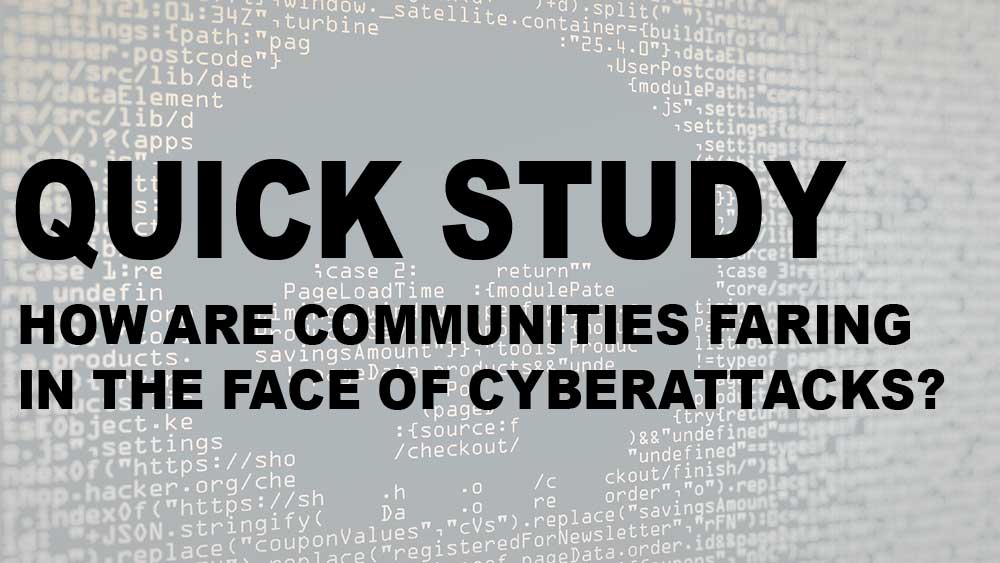 How do communities respond to cyber attacks? Are they able to adapt? What are their weaknesses and challenges? Find out the essential information about their challenges in the face of hackers.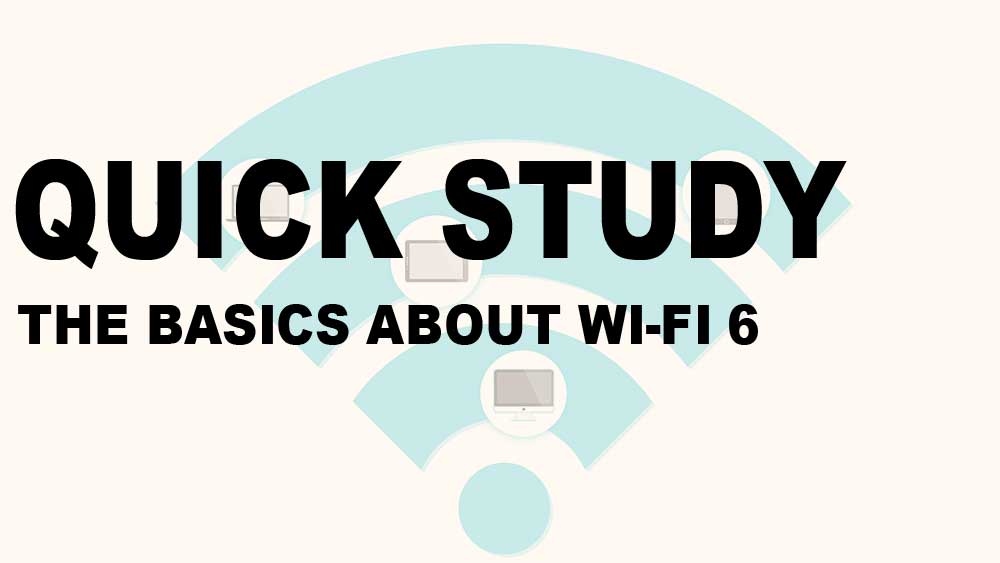 What exactly is Wi-Fi 6, and what are the benefits and challenges of its deployment? Discover the advantages of the 802.11 ax standard.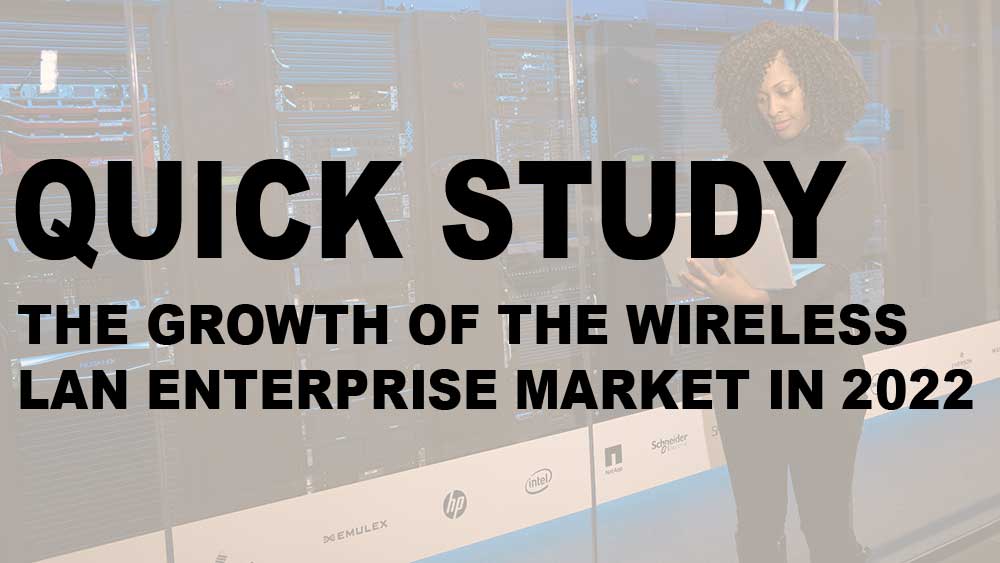 How will the wireless LAN enterprise market grow from 2022? Get an overview of the current situation with key numbers, Wi-Fi 6 deployment and China's progress.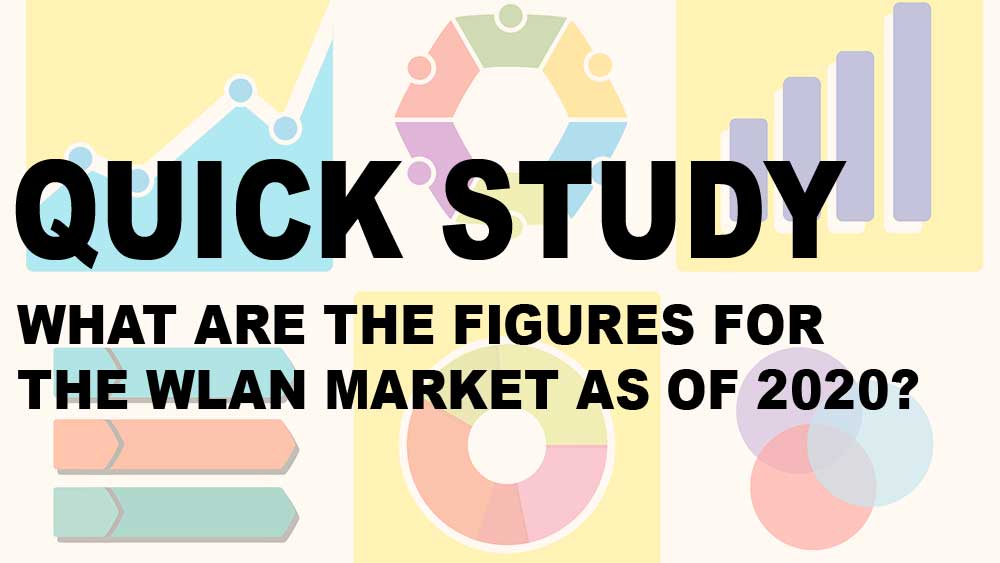 What was the demand for the WLAN market in the tumultuous year of 2020? Find out the sales figures, the role of Wi-Fi 6 with product purchases, but also the challenges and prospects with the general public.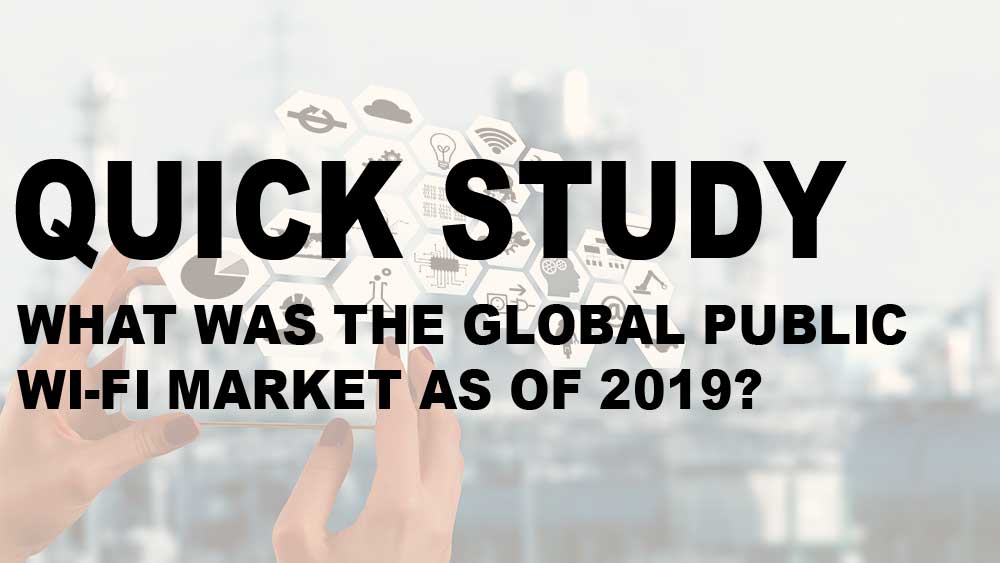 How did the global Wi-Fi market fare in 2019? Find the essential industry figures before the changes generated by the 2020 health situation.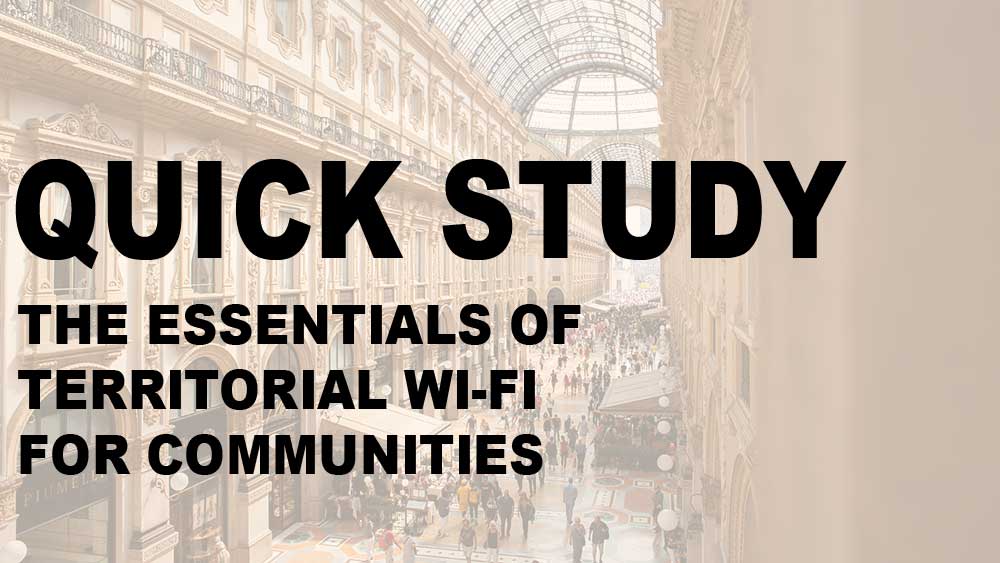 What are the advantages and challenges of territorial Wi-Fi for local authorities? Find information on coverage of public areas, captive portals, user expectations and deployment methods.
The ADIPSYS team wishes you all the best for 2022!
We sincerely thank our customers and partners for their loyalty and trust! 2022 promises to be a year full of surprises and challenges. Our resolution: always bring you the best of services!
Read our announcement on Log4Shell.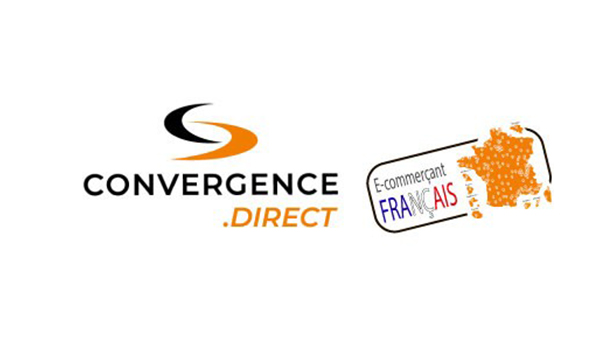 A new partnership with ADIPSYS: GROUPE CONVERGENCE
We are very pleased to announce a partnership with GROUPE CONVERGENCE: the first French group with a network of IT, telecom, protection and multimedia integrators! The organization delivers security and communication solutions, and ensures the installation and maintenance of equipment for customers located in France, the overseas territories, but also in Monaco and Andorra.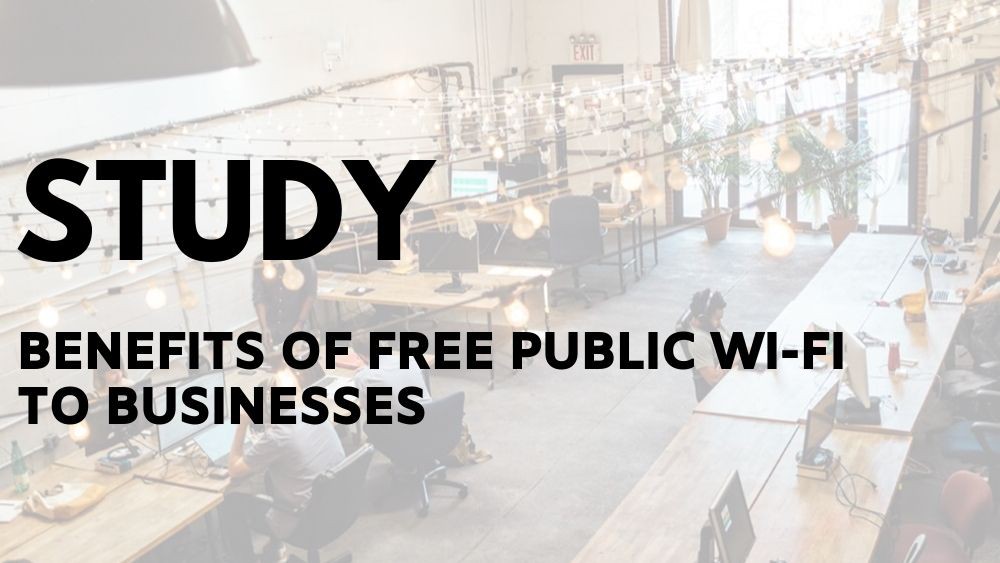 Study: Benefits of Free Public Wi-Fi for businesses
The fact that free Wi-Fi got integrated in many countries and industries proves that it can bring benefits to customers and companies. Stores, restaurants and retailers realize that it is better to provide connectivity to their customers and visitors. It is even possible to make profit with your Wi-Fi with advertising and marketing!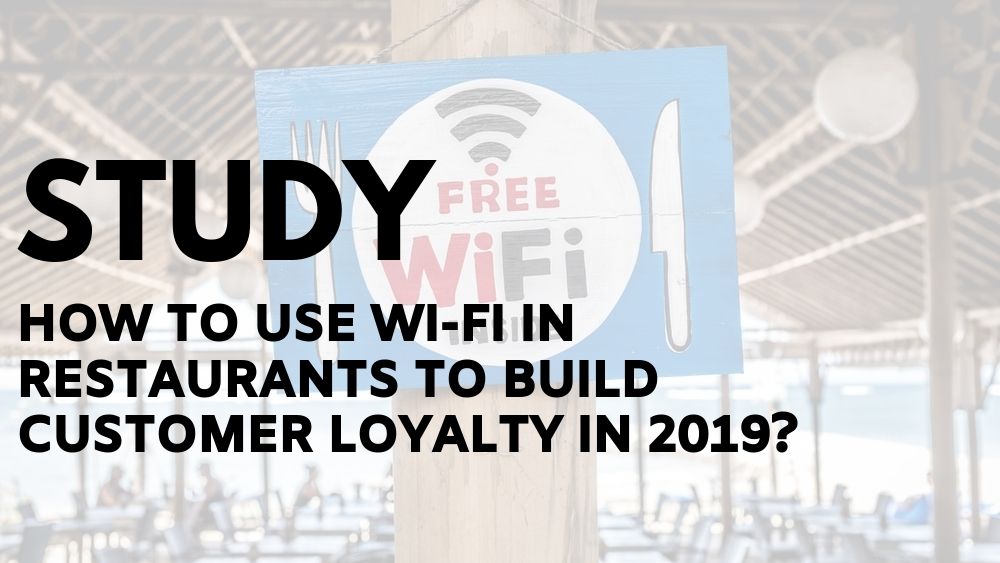 Study: Using Wi-Fi to increase Customer Loyalty in Restaurants
Free Wi-Fi is no longer seen as a "bonus" in restaurants: it is now a prerequisite, which can brings many challenges to an establishment but also a lot of opportunities to the table!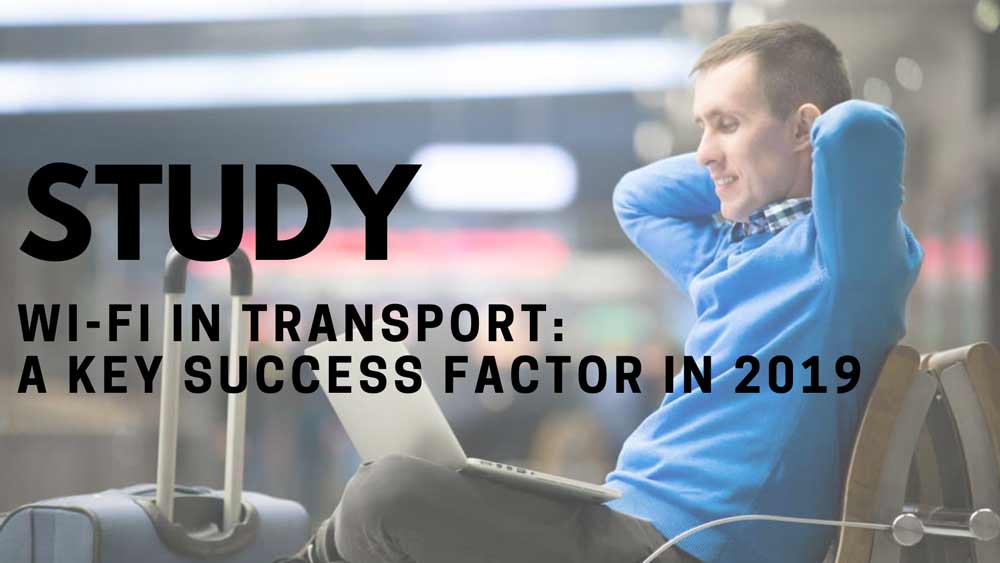 Study: Wi-Fi in public transport, a key success factor in 2019
The time spent on public transport is considerable. Offering high speed Wi-Fi is a highly appreciated service, improving the trip. But beyond the satisfaction of the traveler, why is this service now a competitive advantage for transport companies?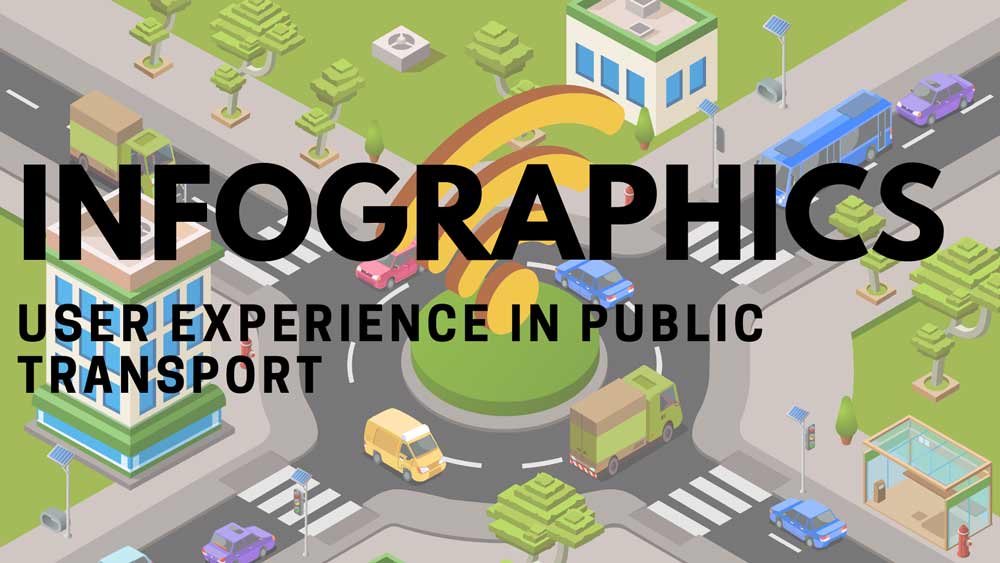 Infographics: User Experience in Public Transport
How often do users take public transport? For how long do they travel? What type of public transport is the most used? What are they doing during long journey? Discover in this infographics all the answers to these questions!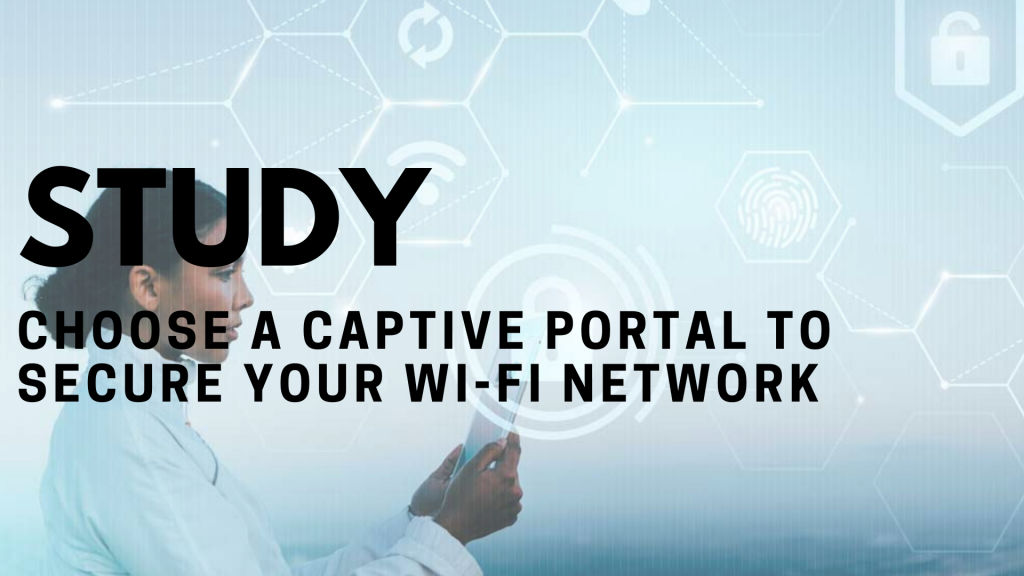 Study: Choose a captive portal to secure your Wi-Fi network
Create and deploy a captive portal can significantly secure your Wi-Fi network. We explain in this article how the captive portal works, but also, how it is able to make the users connection more secure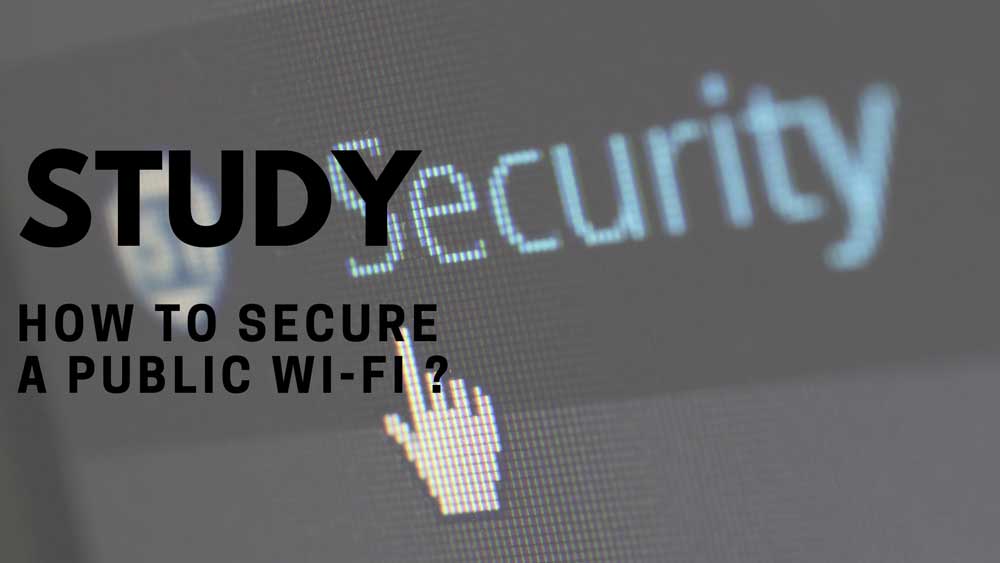 Study: How to secure public Wi-Fi
Data piracy has increased last years and cybercrime become more and more professional. However, there are ways to block threats and protect users' activities. Discover in this article how to secure your public Wi-Fi.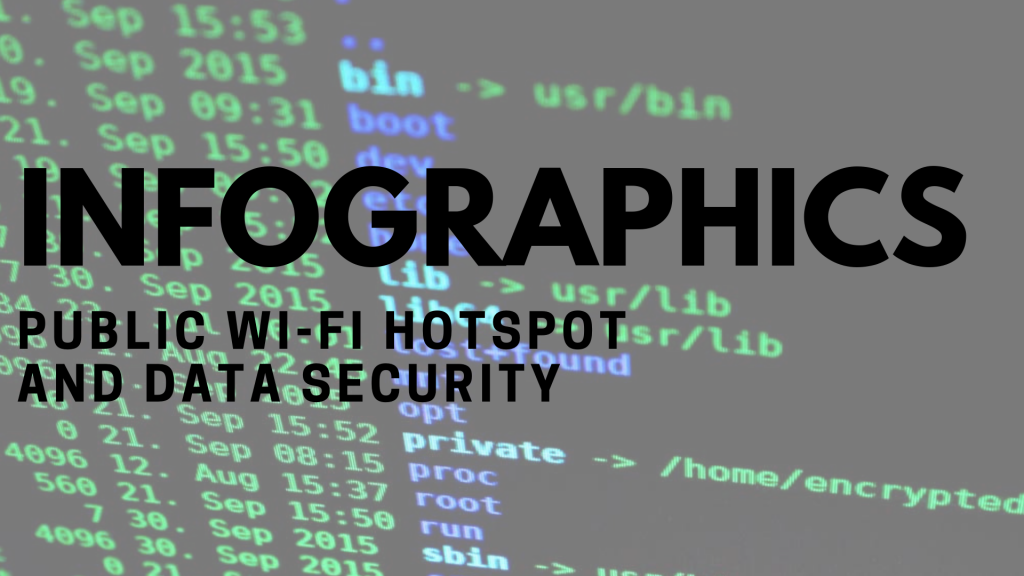 Infographics: Public Wi-Fi Hotspot and Data Security
Many of us enjoy public Wi-Fi in a shop or at the airport, but are we really aware of the risks we face? What methods do hackers use to steal your data? Who is responsible for the security of your data?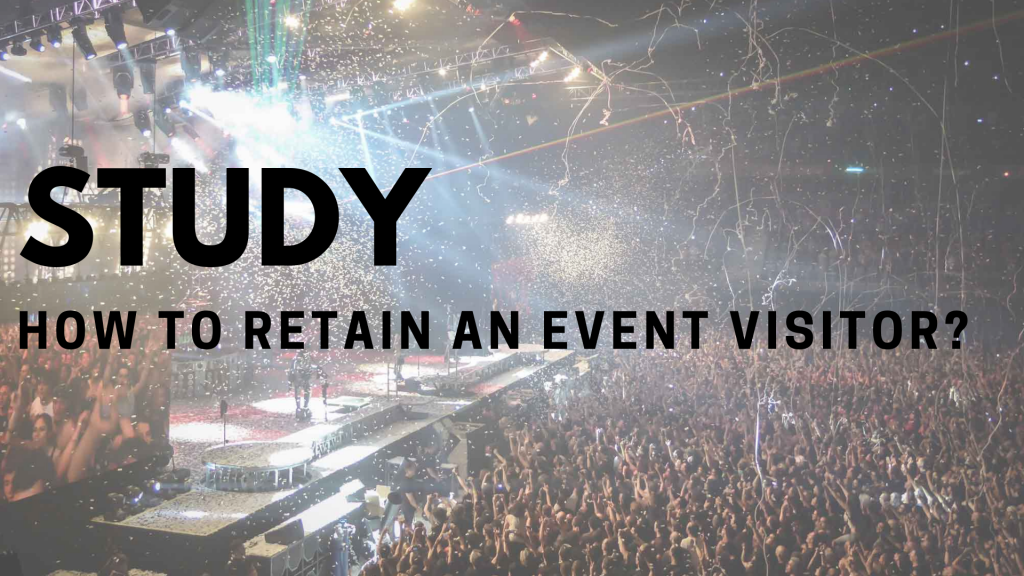 Study: how to retain event visitor?
The challenges of retention of an event visitor are very specific. Visitors are multi-faithful and volatile. How to make them back? In this article we give you all the tips you need to set up a solid visitor retention strategy.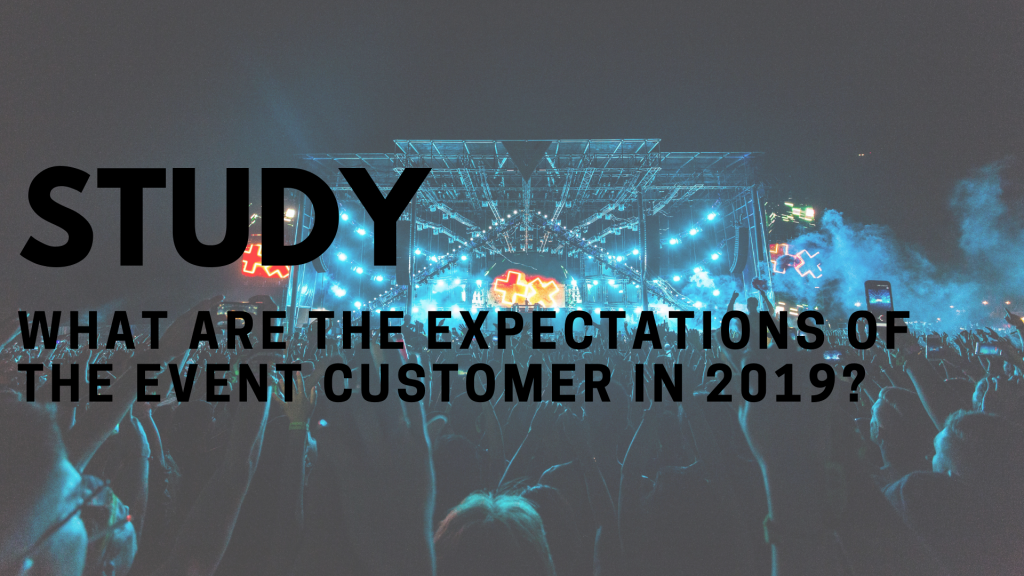 Study: What are the expectations of the event customer in 2019
Faced with the consumer's attitude changes, we decipher in this article, their new expectations when they go to an event? What are they looking for? How to satisfy them?
Infographics: the event in 2019, the big challenges to take up
Discover at a glance the major challenges facing the event sector in 2019. What are the impacts of visitors? What are the needs of event organizations?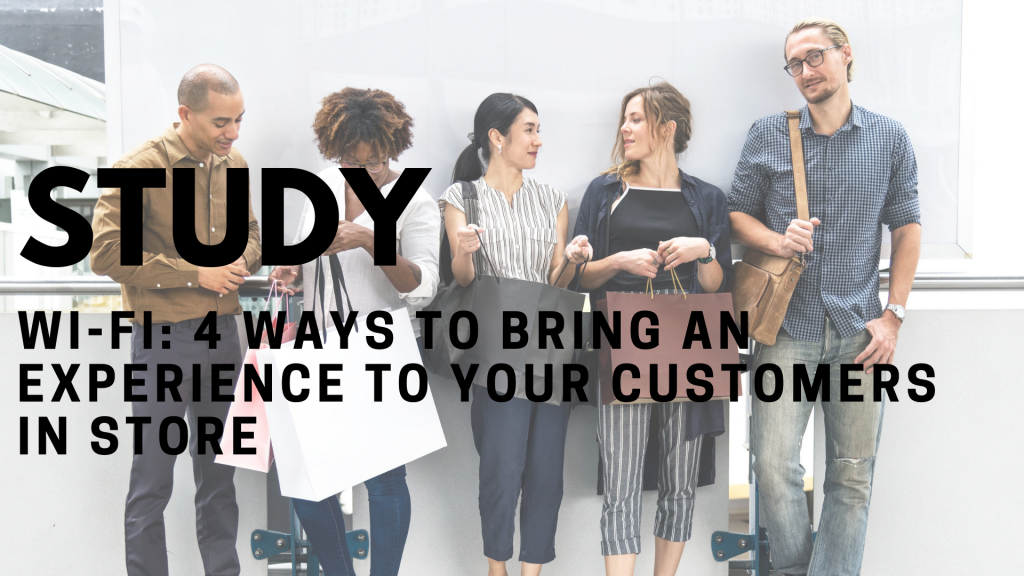 Study: 4 ways to develop customer experience in store
In this article, we explain concretely and through examples how it is possible, through Wi-Fi, to give an experience to your customers in store. We introduce our solutions so you can better understand their features and purposes.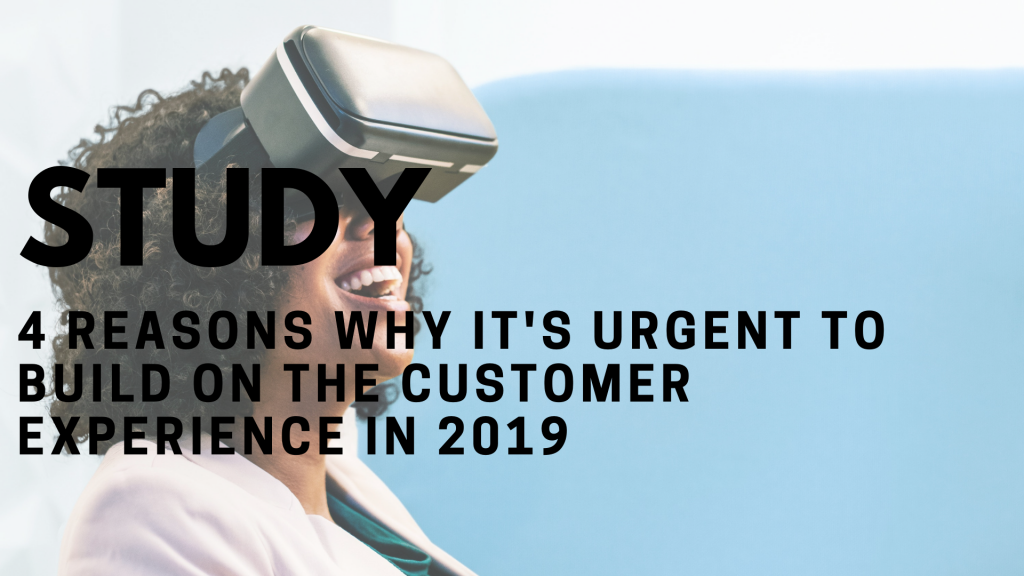 Study: 4 reasons why it is urgent to build on the customer experience in 2019
In this article, we explain why it's important to consider developing customer experience as a fundamental marketing and business strategy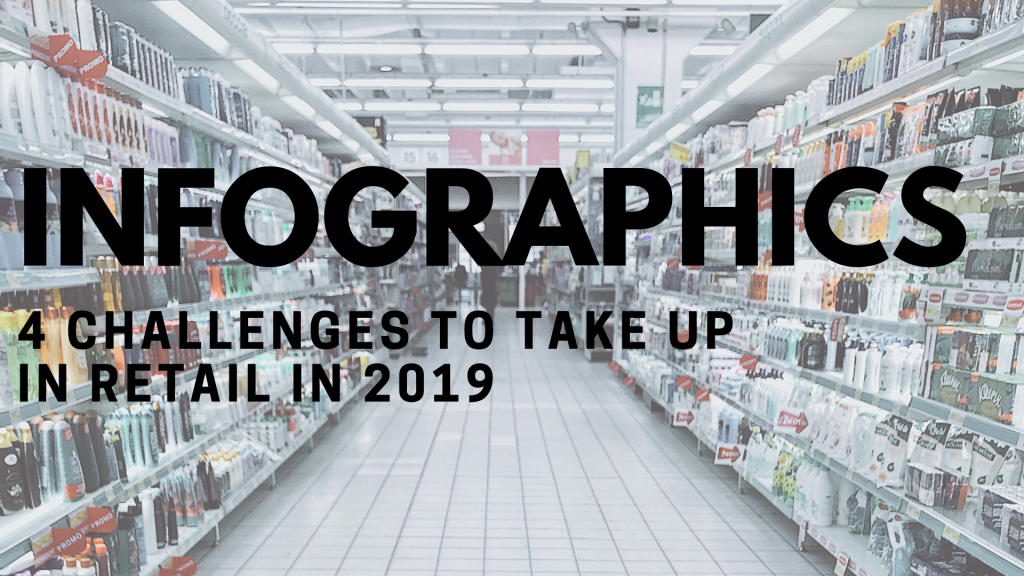 Infographics: 4 challenges for retail in 2019
2019 has come with a lot of challenges ahead. We created an infographic explaining the 4 challenges in the store industry. These 4 challenges aim to optimize the customer experience.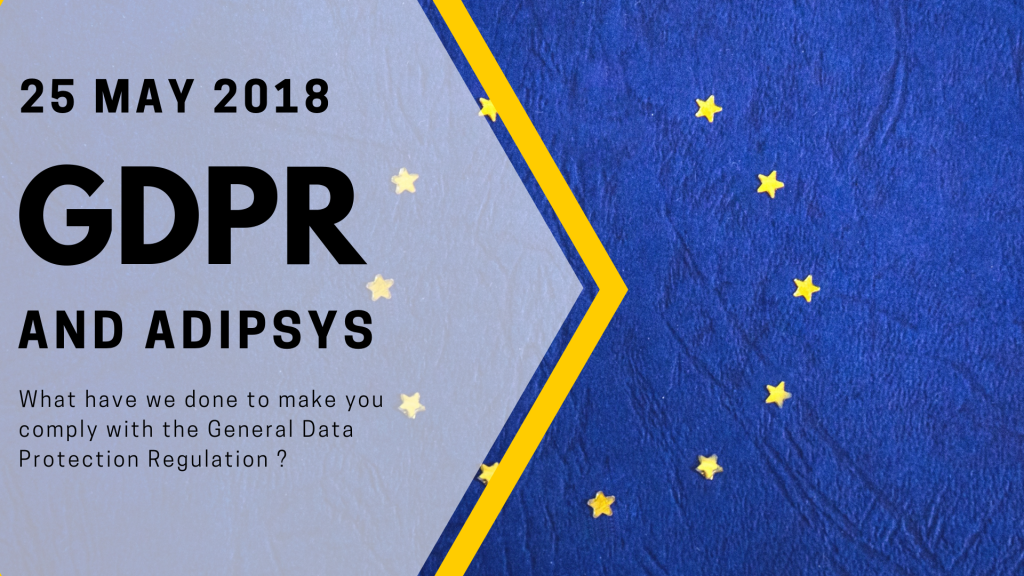 Read now our white paper about GDPR and discover the changes we have done in our solution to make you compliant with this new regulation