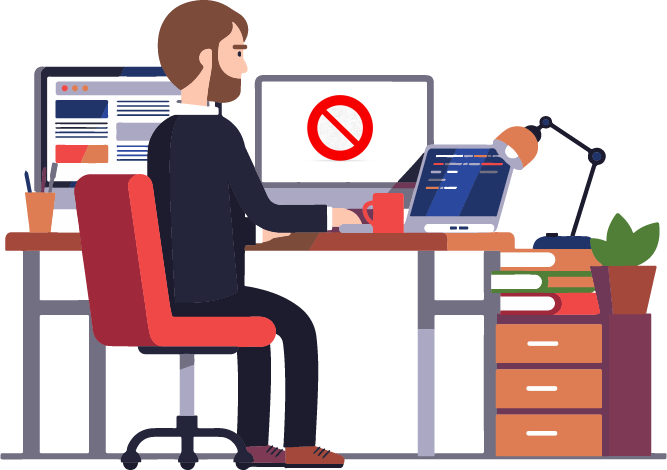 Filter dangerous web contents
DNS Protect is a solution that can be sold separately and allows you to filter certain web contents.
Protect Wi-Fi users from malicious, inappropriate, and illegal contents.
Be responsible for your image and the experience your offer to your visitors in your establishment.
Use the blacklist of the University of Toulouse and personalize it.
Easily set different website access policies.
Analyze the usage statistics of your Wi-Fi
Thanks to DNS Protect you will be able to know the use of your Wi-Fi made by your clients/vistors.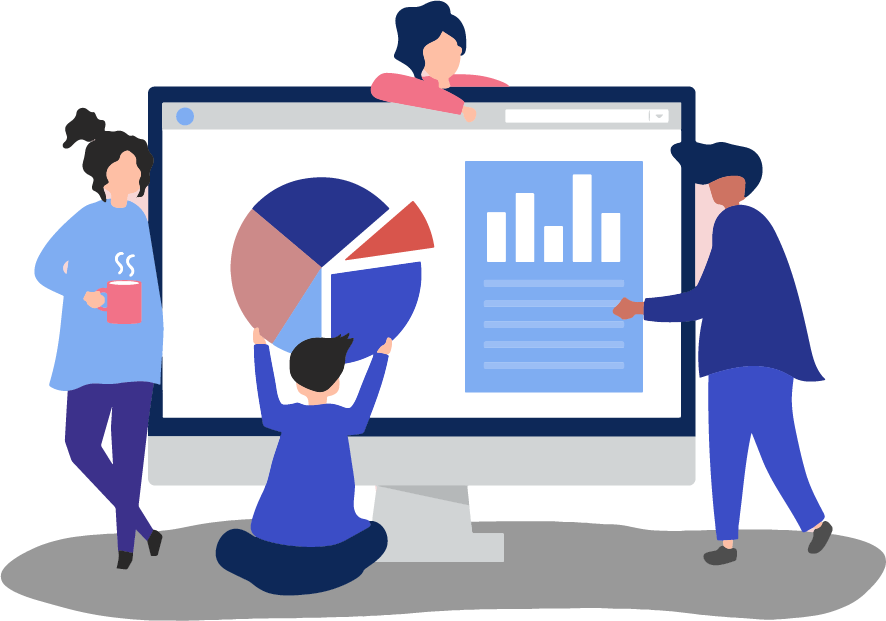 The mission of DNS PROTECT: to meet your needs
Operators and Integrators
DNS protect is an independent from Hotspot Manager which means that DNS Protect can be sold alone (can generate additional sales)
Decide whether to host DNS Protect by yourself on your own server or decide to let ADIPSYS host the solution for you
Popular tool for universities, schools, restaurant chains, department stores, cities, etc.
Very simple set up: simply choose DNS Protect as the default DNS service
Save your clients time by giving them the blacklist of the University in Toulouse. They can use it as is, enrich it and/or customize it
Give your clients the ability to manage multiple web site access policies
Give your clients the ability to know the use of their Wi-Fi
Protect certain populations (children, adolescents, etc.) from inappropriate or dangerous contents
Securing your Wi-Fi will strengthen your brand image in the eyes of your clients
Filter harmful, illicit, or inappropriate contents for your Wi-Fi users
Use the blacklist of the University of Toulouse as it is, personalize and enrich it
Be free to prohibit access to certain web sites for certain users and to allow them for others users
Know the use that is made of your Wi-Fi
The benefits of DNS PROTECT
Securing your Wi-Fi will strenghten your brand image
Protect users from sensitive contenst: pornography, incitement to violence, hatred or terrorism
Customization of web access
Customize filters based on the needs of your Wi-Fi users
Display of usage statistics
Know the web requests of your Wi-Fi users
In accordance with the Hadopi Law, prohibit access to illegal download sites