What is guest Wi-Fi, and how do I create a guest network?
What exactly is guest Wi-Fi?
You bring access to a network associated with your company's network. It is set up in parallel. Connected people are usually visitors, prospects and customers, but also partners and technical staff.
The use of guest Wi-Fi can be limited. Its purpose is to enjoy browsing the Web.
How to set up a guest network? Find out about our CLOUD solutions and the pros of using a connection portal in a company.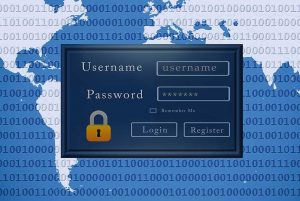 Il y a de nombreux moyen d'installer un accès Wi-Fi invité, selon votre fournisseur et le type de box (Orange, SFR, Free, Bbox…).
La plupart des routeurs vous donnent la possibilité de créer un réseau invité.
To set up access:
Launch a web browser.
Type the IP address you are looking for.
A window will open.
Enter a user name and password.
Configure the router to accept guest access.
Above all, avoid connections to local network resources, and authorization to settings.
Set up a specific password for Wi-Fi guest.
Make sure that the encryption starts with WPA2.
Refer to your provider's documentation to follow the steps.
However, this is a manual process, which is not suitable for businesses. That's why we recommend that you install your hotspots with the integration of solutions adapted to your objectives.
ADIPSYS solutions to optimize the guest Wi-Fi of companies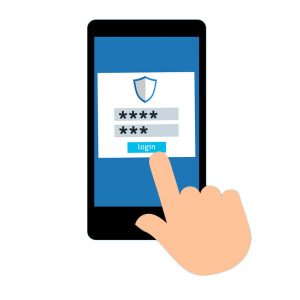 The ADIPSYS team offers CLOUD solutions for established businesses in many sectors:
HOTSPOT MANAGER: easily manage kiosks from a simple access point and enhance your Wi-Fi network to attract more users.
LOGVIEW: Evolve to on-demand storage and analysis of multi-source logs. This analysis is used to refine your knowledge of users connected to your company's Wi-Fi.
DNS PROTECT: protect Wi-Fi and users by preventing access to content deemed to be at risk.
STUDIO: the solution for communicating and creating content through an intuitive interface. Use the data obtained through the captive portal to promote your products and services.
Our operator and integrator partners allow you to take advantage of our solutions with a simple, protected system adapted to your company, in the Sales, Hotel and Restaurant, Transport, Education, Health and Community industries.
Why use a login portal for a company?
There are several good reasons to set up a guest Wi-Fi with a login portal for your business:
The need to secure the connection.
To legally obtain data from people using the network.
Avoid sharing the same password.
Redirect users to offers and promotions, thanks to the captive portal.
Keeping the history and being able to provide it to the authorities if they ask for it.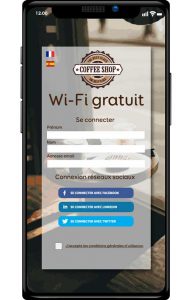 There are indeed laws to respect when you have a guest Wi-Fi!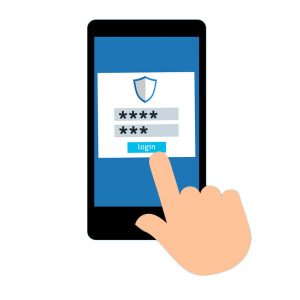 According to article L.34-1 CPCE, a publicly available network must be able to contribute to the identification of users. It is not necessary to keep the name of the users, but there must be a contribution to the technical identification of the connection.
If a company uses a captive portal with registration fields to be filled in, it must follow several guidelines and be compliant with the Data Protection Regulation, such as keeping the civil identity data for a fixed period of 5 years until the end of the contract. The rest of the information collected must be kept for a maximum of one year.
For a company that wants to leverage the potential of Wi-Fi and find channels to monetize it and/or attract more users, legally obtaining qualified data is the best approach.
You will be able to better understand:
The profiles of your visitors,
The needs of your customers,
The most sought-after offers,
Connection times and hours of use…
Did you like this article? Read new articles every week on our LinkedIn page. Follow us to stay informed about the latest trends in the Wi-Fi hotspot market and click on the logo below to follow us.