What are the expectations of the event consumer in 2019
As we pointed out in an infographic on the challenges of events, they are multiplying. The consumer participates in more and more events: concerts, festivals, sporting events, exhibitions, etc.
At the same time, numerous studies show that consumer behavior is changing. He is no longer captive. For instance, if the event does not meet his expectation, he goes to another one, in search of new experiences. He is also a switcher, which means that in the presence of so many events, he wants to be interested right away. Otherwise, it will switch and go to visit another event.
Faced with such a change in behavior, we can legitimately ask ourselves what are the new expectations of the consumer going to an event.
The consumer attending an event is very demanding. He wants everything, right away and without waiting. Aware of new technologies, he expects the organization to use them to make his life easier. For example, it is becoming more common for event organizations to offer their visitors a dedicated application. Visitors will only download it if it makes their life easier. In some stadiums, visitors can order food from their seats without having to walk. Here are some other examples of services the visitor would like to have:
line cutter service at the shop
Interactive map of the venue hosting the event
Consultation, from its place, prices of various products on sale during the event: menu prices, drinks, official shop, etc.
Real-time information on waiting times at strategic locations without having to walk (bars, toilets, shop, etc.)
Ability to pay online parking space to avoid queuing at the exit of the event
Special offers, flash sales
In order for the visitor to fully utilize this application, the organization must have deployed a reliable Wi-Fi network. Indeed, 3G / 4G coverage is not enough because of the large number of connections per square meter. The network will be quickly saturated.
A co-creator consumer : a consumactor
The consumer then present at an event requires to actively participate in the event. He wants to be listened to. His opinion must be taken into consideration. There are various ways to meet this consumer need:
Offer him the possibility to interact with the organization by means of chatbot (present on the application that the visitor will have previously downloaded)
Make him participate in the event in the form of community wall. His photo then appears on giant screens like that of thousands of other visitors.
Give him the ability to intervene virtually in the event thanks to virtual reality
Ask for your opinion through social media surveys. The consumer can for example choose what will be the next music played during a festival
The consumer will actually become co-creator of the event via Wi-Fi.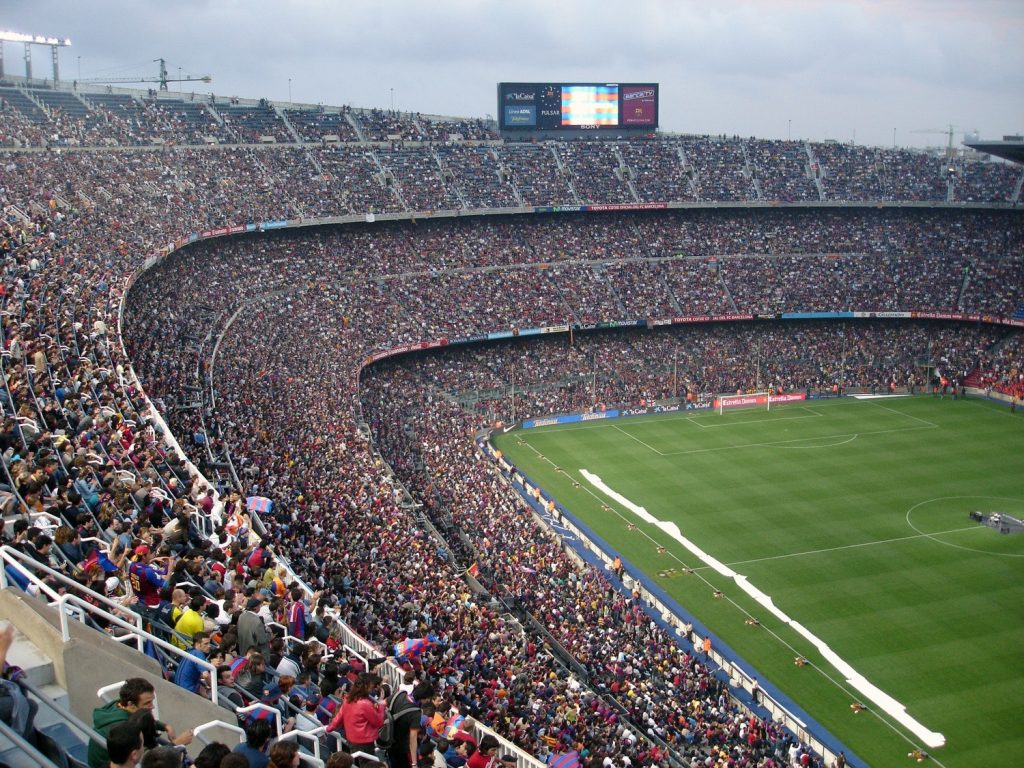 Hypervalorization and hyperindividualisation of the consumer
Since the emergence of social networks, the consumer is in constant hypervaluation of itself. He can no longer stand to be drowned in the mass, but instead wants to be recognized as a unique individual. Some sociologists speak of hyperindividualisation of the consumer. In addition, the visitor looks for some gratitude from the organization: he has moved to the event and has often paid for it, so he wants the organization give him full attention.
To meet this need, event organizations deliver ultra-personalized communication. Whether before, during or after the event, the visitor wishes to receive unique communication closer to his tastes. He wants to have the feeling that the information transmitted has been specially designed for him, and that no other visitor has access to it at the same time as him. This kind of communication can take various forms: streaming videos, quizzes, online games, etc.
A consumer member of a tribe
The 2019 consumer no longer belongs to a marketing segment as theorized a few years ago. It now belongs to one (or even several) tribe. His belonging is manifested by the constant need to show his fellow men (the other members of the tribe) that he visited this or that event. This is to legitimize his membership of his tribe.
To do so, he willingly uses his various social networks and thus takes photos, videos and live in real time. Sharing his experience becomes for the visitor a need almost "Maslowien". To meet this need, event organizations must provide the visitor with a good Wi-Fi connection.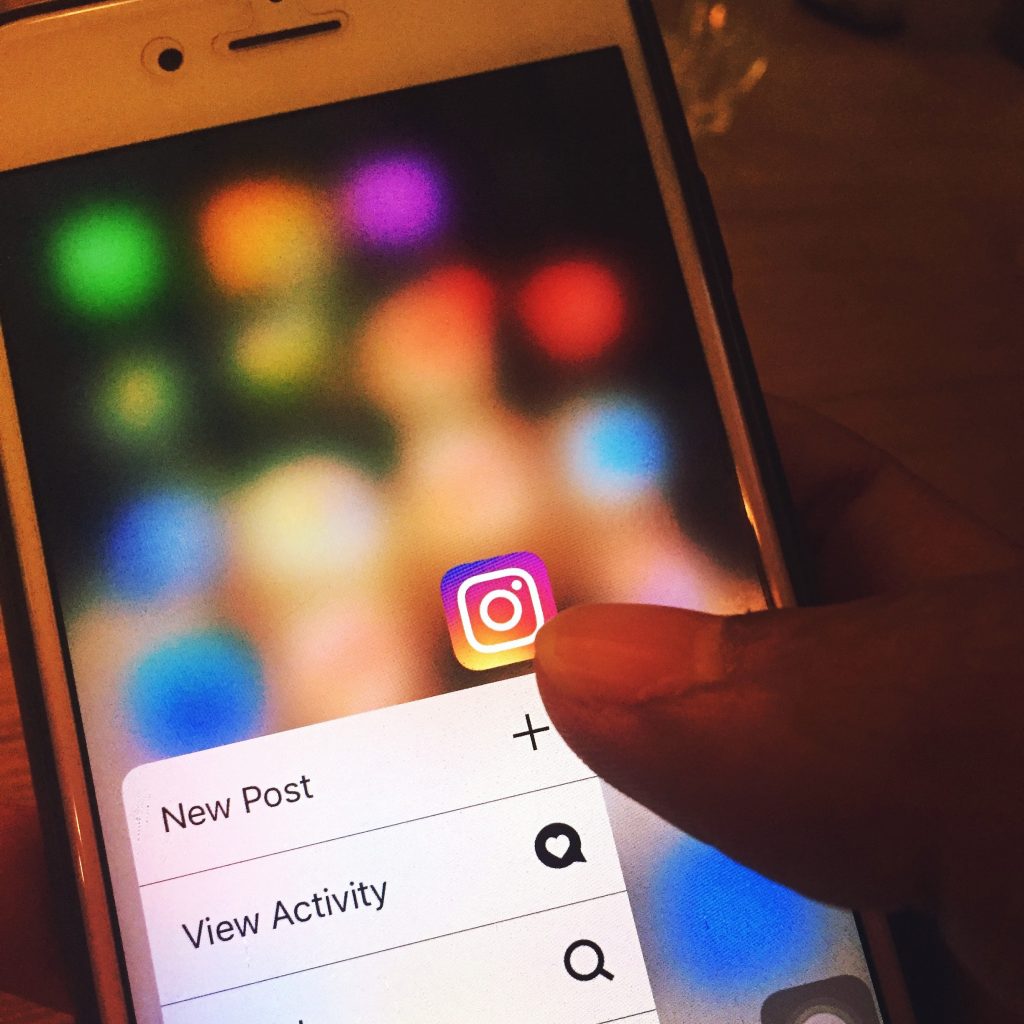 Did you like this article ? Read more article every week on our Linkedin page. Follow us to get information about Wi-Fi Hotspot Market. Click on the logo bellow to follow us.