What are the requirements for communities to benefit from territorial Wi-Fi?
What conditions must be met by communities to benefit from Wi-Fi? Discover the conditions with the Abeille law, the use of personal data and the rules to be respected with the project owner.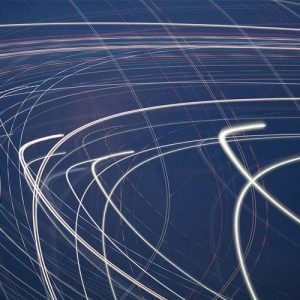 The bands are "free", 2.4 GHz and 5 GHz. Free means that they do not need an authorization from Arcep (Telecommunications Regulatory Authority). There is a fee exemption.
CAUTION: rules must be followed by the project owner:
No interference with authorized services such as forecasting radars (national meteorology).

Do not exceed the maximum power of the antennas

Do not use the low frequencies of the 5GHz band outdoors

Use equipment that complies with the European Directive 2014/EU (radio equipment and standards in force).
Data must be kept secret and secure by the project owner, in compliance with the RGPD.
Ensure that users express their consent on the use and processing of their personal data.
For example, create a legal notice and data use policy page. This will be hyperlinked on the captive portal. There will be a checkbox to give consent to access the Wi-Fi.
Follow the indications of the Abeille law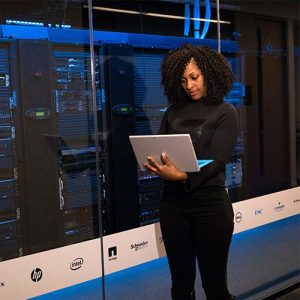 Mention the Wi-Fi access at the entrance of your establishment with a support such as a poster, if the connection is possible.
Prevent a certain level of exposure to electromagnetic fields to avoid possible health risks.
The values of the exposure limit are established at the European level and indicated in the French regulation.
Do not activate Wi-Fi in certain areas, such as places of education. Unless the implementation is desired by the staff, in agreement with the municipality and the school council.
On the other hand, areas where children under the age of 3 are present cannot have Wi-Fi.
Our operator and integrator partners allow you to take advantage of our solutions with a simple, protected system adapted to your company, in the Sales, Hotel and Restaurant, Transport, Education, Health and Community industries.