Benefits of free public Wi-Fi for businesses
Having free Wi-Fi seems to be an usual affair today. The fact that it got integrated in many countries and sectors proves that it can bring several benefits to customers and companies at the same time. This idea took time: free Wi-Fi wasn't particularily appreciated by businesses a few years ago (since it can be expensive and tricky to install). Good performance wasn't guaranteed, as well as security.
For various economic and legal reasons, it was understandable for suppliers to avoid providing free Internet to the public.
But things have changed indeed, especially in 2019: several statistics and success stories have contributed to the availability of Wi-Fi for all. Stores, restaurants and retailers realize that it is better to provide connectivity to their customers and visitors. It is even possible to make profit with your Wi-Fi with advertising and marketing!
So how does free Wi-Fi actually bring long-term benefits?
Free and public Wi-Fi simplifies processes and saves time
A lot of passengers use their devices on the bus and check Facebook and Instagram. Thus, in the city, a simple Wi-Fi spot can attract tourists and encourage word of mouth. A predefined spot in the city with a good connection allows you to attract people who will look for:
A chance to use their mobile phones and computers,
Share photos, videos and comments live, which is specifically useful to promote a spot,
Discover the surrounding shops and buy something.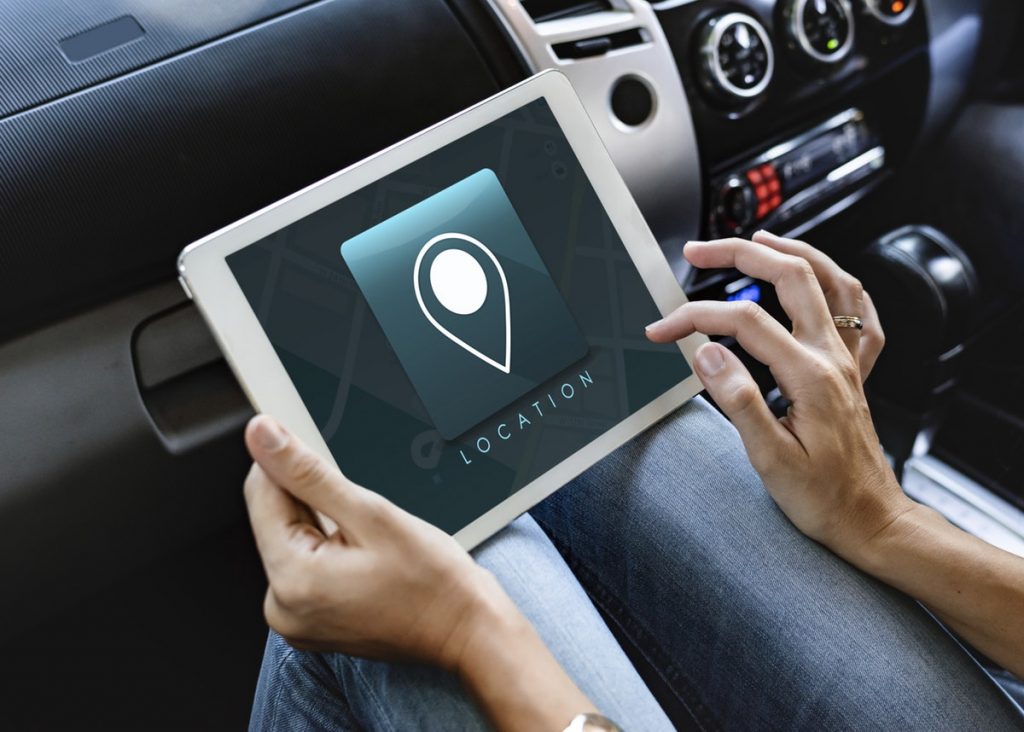 Wi-Fi is useful in cities and especially in transports since it can provide a network to everyone and simplify processes, while bringing comfort to customers and saving time. This is all the more relevant thanks to a study from evenement.com, who says that offering services through Wi-Fi can reduce labour costs by 20 to 30%.
This is the case with a mobile app created for Barcelona. It solved a peculiar problem: road traffic that was becoming unbearable due to parking spots. Tourists were unable to park because they couldn't find available spots, which increased traffic on the streets.
Thanks to a Sensor system, the application makes it now possible to know where the free spots are so you can park your vehicle. A simplified system that saves hours and allows a better turnover of tourists. A real time saving and a considerable benefit!
Free Wi-Fi is a real boost to promote your business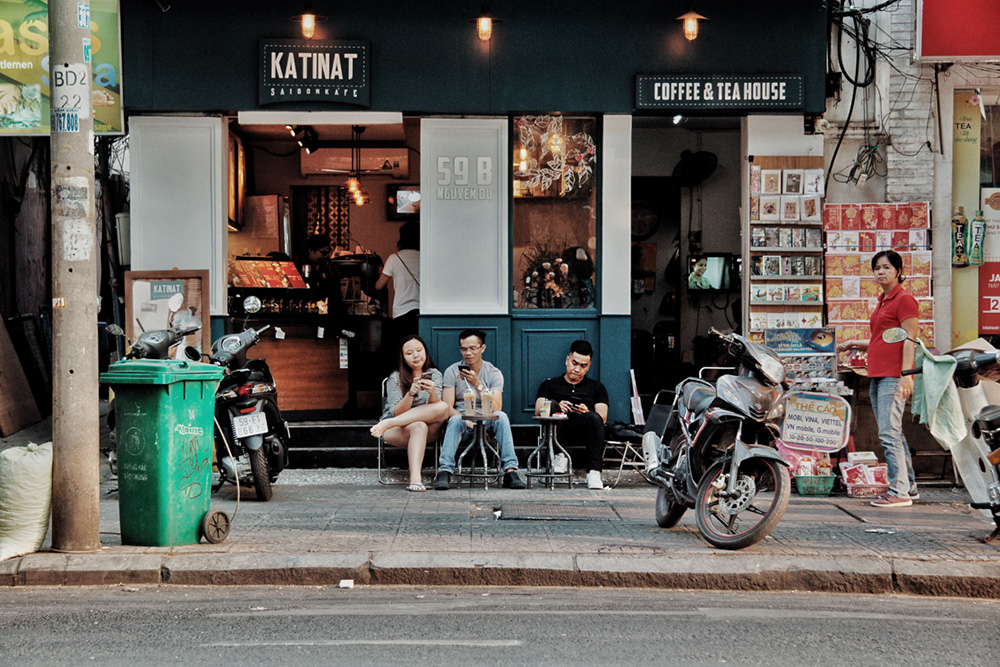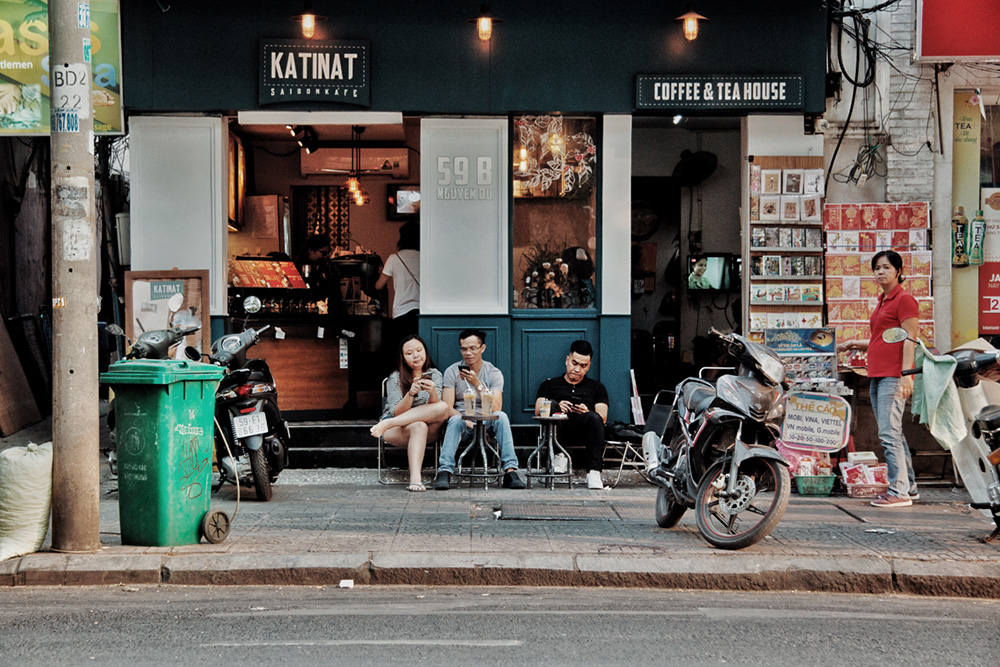 There are many ways to use free Wi-Fi: you can couple it with an application as you have just seen. But there are other possibilities if you manage for example a catering establishment such as a café.
Wi-Fi access is relevant in this sector: 65% of restaurants have announced that free access increased their sales, and 64% of consumers choose a restaurant if they do not have to pay for connection, according to studies by Accenture and Better Ad Network.
If you start a business, one of your challenges is to get enough reviews and testimonials, whether by word of mouth or other means, in order to get enough customers to start making a profit.
Offering free access is perceived by your customers as an invitation and even an guarantee of quality, especially if the service is efficient and Wi-Fi is performant enough (which means a good browsing speed).
Another asset to consider is that free Wi-Fi helps with engagement, which is essential to build a customer base. By facilitating access to your services, you encourage that engagement.
In the case of getting reviews, a Wi-Fi portal will allow you to redirect Internet users to a rating system (such as Google reviews or websites like Yelp). It is ideal for gaining visibility quickly on the web and in your city. You can automate the collection of reviews that way without bothering to asking yourself for testimonies. And if you encourage word of mouth by offering a good experience to visitors, they will not hesitate to recommend you. In addition, if a prospect hears about you and wants to check if you are reliable, the reviews will quickly convince him/her to buy your products and your services..
To summarize, offering free Wi-Fi is like opening a door for new customers and allowing them to discover you with pleasure and ease. It is also an opportunity to engage them immediately and use that momentum to grow your business.
Free wifi helps you reach international customers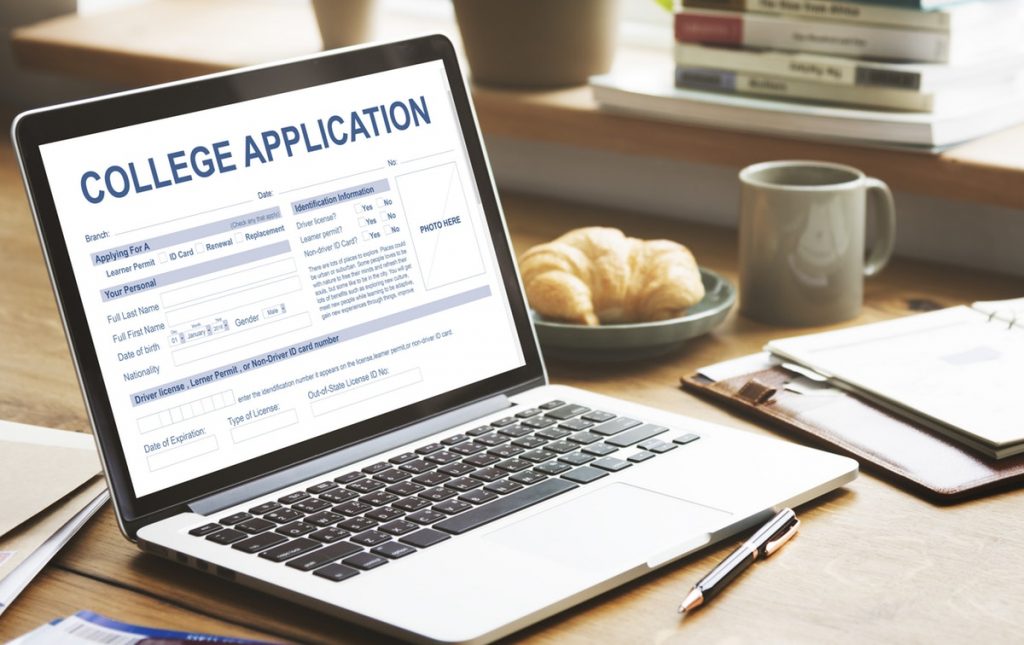 Depending on your industry, you may be dealing with foreign prospects. Language remains an barrier for many companies and raises an important point: how to facilitate communication to sell your products/services?
There are solutions with the Internet. Online translation softwares are becoming more efficient and voice search makes it easier to find information. It is now possible to display a translated website and multilingual captive portals. If human translation remains the best way to sell your services and products, you have tools at your disposal to establish your brand an exchange with international customers. That way you keep a valuable customer base and even increase it despite language barriers.
A good example are Colleges that attract students from different countries. Since being international is crucial to these businesses, it is essential to provide students with access to a free network so they can search and translate easily their sources and lessons.
Also using the web can help in giving psychological support to international students who feel isolated and homesick. The ability to use high-performance translation tools and video-conferencing softwares like Skype, Messenger, Whatsapp and Discord (to see their friends and family) helps them better endure the duration of their program.
You may not manage a College, but you can use free Wi-Fi to make your prospects feel comfortable at your place. Make them comfortable while discovering your offers thanks to multilingual tools at their disposal.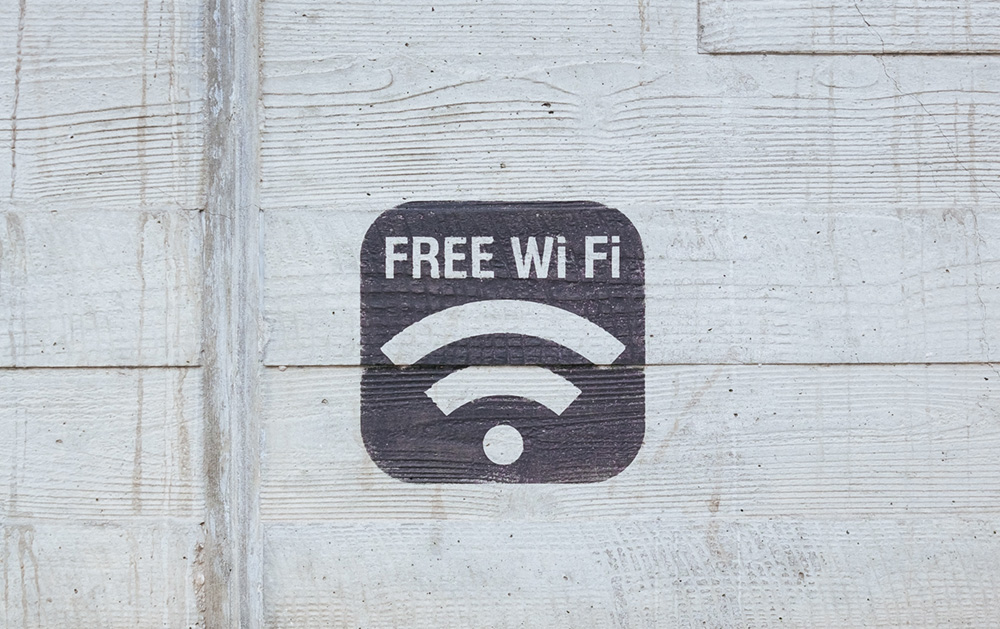 A restaurant can also save time and get new customers by simply encouraging new visitors to register on a captive portal, in order to consult the menu and new dishes in their native language. The language can be automatically detected thanks to the data entered through registration.
There are other ways to use free Wi-Fi in order to help an English-speaking visitor, especially with clothing stores: if the customer wants to check sizes on the stickers but doesn't understand them, you can provide an app that will scan the clothing and display the right size and the cut translated.
Moreover, when talking about stores and retail, there is another benefit to offering a free Wi-Fi access:
Free connectivity helps retain customers
One of the most interesting benefits of free Wi-Fi is that it encourages visitors to stay longer in your establishment, which means they will take longer to discover and enjoy your products and services.
This is a significant asset depending on your industry: customers are increasingly demanding a privileged relationship with an establishment. They want you to be close to you and expect you to meet some of their expectations like:
Showing that you have an ethical and eco-responsible approach (there is a growing demand for an ethical fashion and biodegradable clothing for example)
Offer feeding solutions for vegetarians and individuals suffering from deficiency.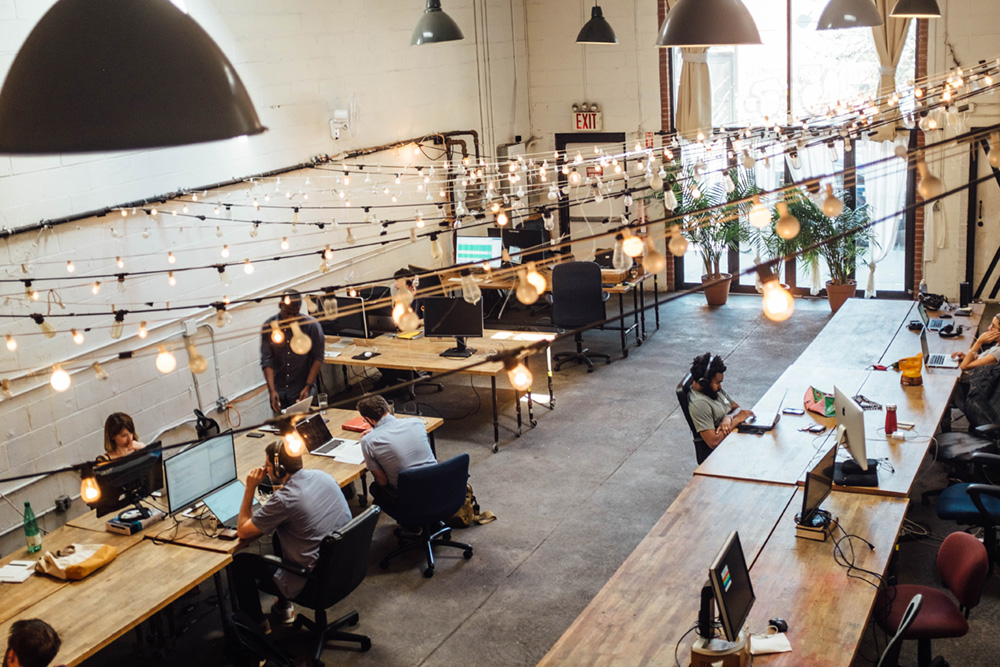 In other words, the more time they familiarize themselves with your offers, the more comfortable they will be in trying them.
However, the idea of retaining customers can make companies think twice: retaining more prospects means that you will have fewer visitors. This makes sense in certain types of businesses that rely on rotation to maintain a good turnover.
But consider this: the more you allow your customers to experience your products/services, the more you are able to create a need, which can be good if you want first and foremost a loyal customer base that will recommend your establishment to their friends, family and colleagues.
Moreover, a small clientele of regular customers will always be more interesting than an influx of visitors that are vaguely intereted. During off-peak periods, your loyal customers will contribute mostly to keeping your establishment afloat.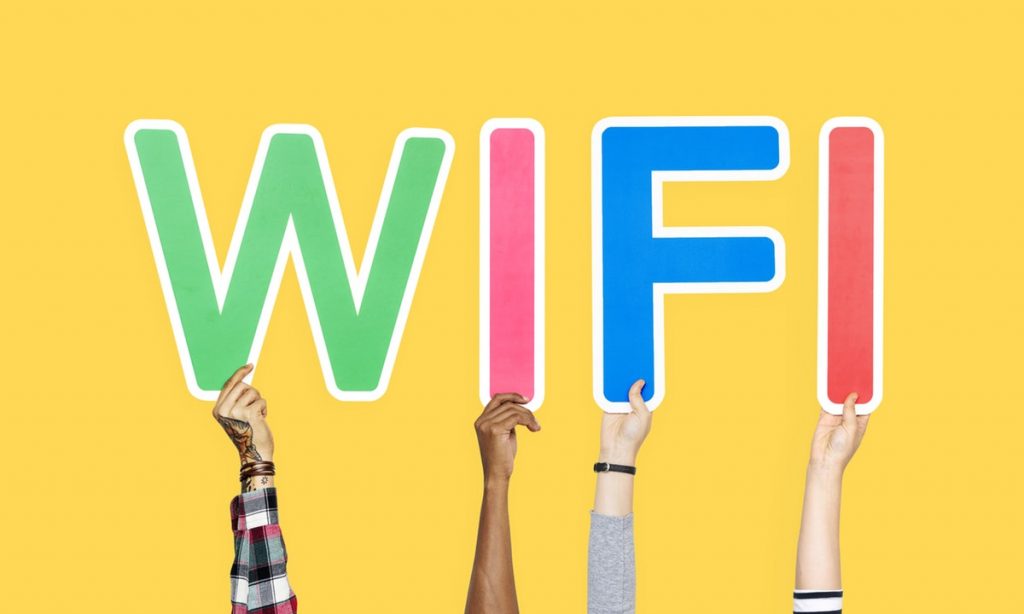 Free and public Wi-Fi is one of the best ways to attract customers and increase your turnover: offering it today is relevant since many competitors are still unaware of its potential. With a fast connectivity and well-organized captive portal to legally collect information from your customers, you can develop your branding, your reputation, but also manage your marketing effectively by customizing your campaign.
To start using Wi-Fi or improving  the hotspot(s) you already have, we invite you to check out our solutions HOTSPOT MANAGER and LOGVIEW. We created them for you to maximize your Wi-Fi's potential and profitability.
ADIPSYS' HOTSPOT MANAGER is designed to refine your knowledge of your visitors and facilitate the creation of your campaigns, which can then be displayed with our solution STUDIO. Your marketing will have a greater impact than a common campaign.
Did you like this article ? Feel free to read more material every week from our Linkedin page. You can follow us and get more information on the Wi-Fi Hotspot Market by clicking the logo bellow.