What was the global public Wi-Fi market as of 2019?
How did the global Wi-Fi market fare in 2019? Find the essential industry figures before the changes generated by the 2020 health situation.
232.1 million: that's the number of base units deployed worldwide in 2020.
In 2026, 1,409,012 million units are predicted to be installed.

34.56% CAGR from 2021 to 2026.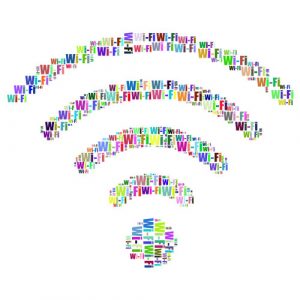 The biggest players in the Wi-Fi market are dependent on good connectivity.
Especially with applications that have high bandwidth

And situations that require high density outdoors
New solutions are emerging that will better enable the outdoor Wi-Fi market.
802.11ac Wi-Fi access points.

Wave-2 outdoor long-range access points.
Equipped with better features such as:
Standards

Network protocols

MU-MIMO technology

SSIDs

Band direction

2.4 GHz – 5 GHz radio bands

Gigabit Ethernet ports (PoE / PoE+)

802.11ac

A mesh network

The 802.11 ac Wave 2

Captive Portal (for enterprise branded experiences)

Client control

And client bridge function!
Points include a controller and management systems that are centralized as :
Hosted Cloud

SaaS cloud

On-premise, virtualized WLAN controller
Our operator and integrator partners allow you to take advantage of our solutions with a simple, protected system adapted to your company, in the Sales, Hotel and Restaurant, Transport, Education, Health and Community industries.