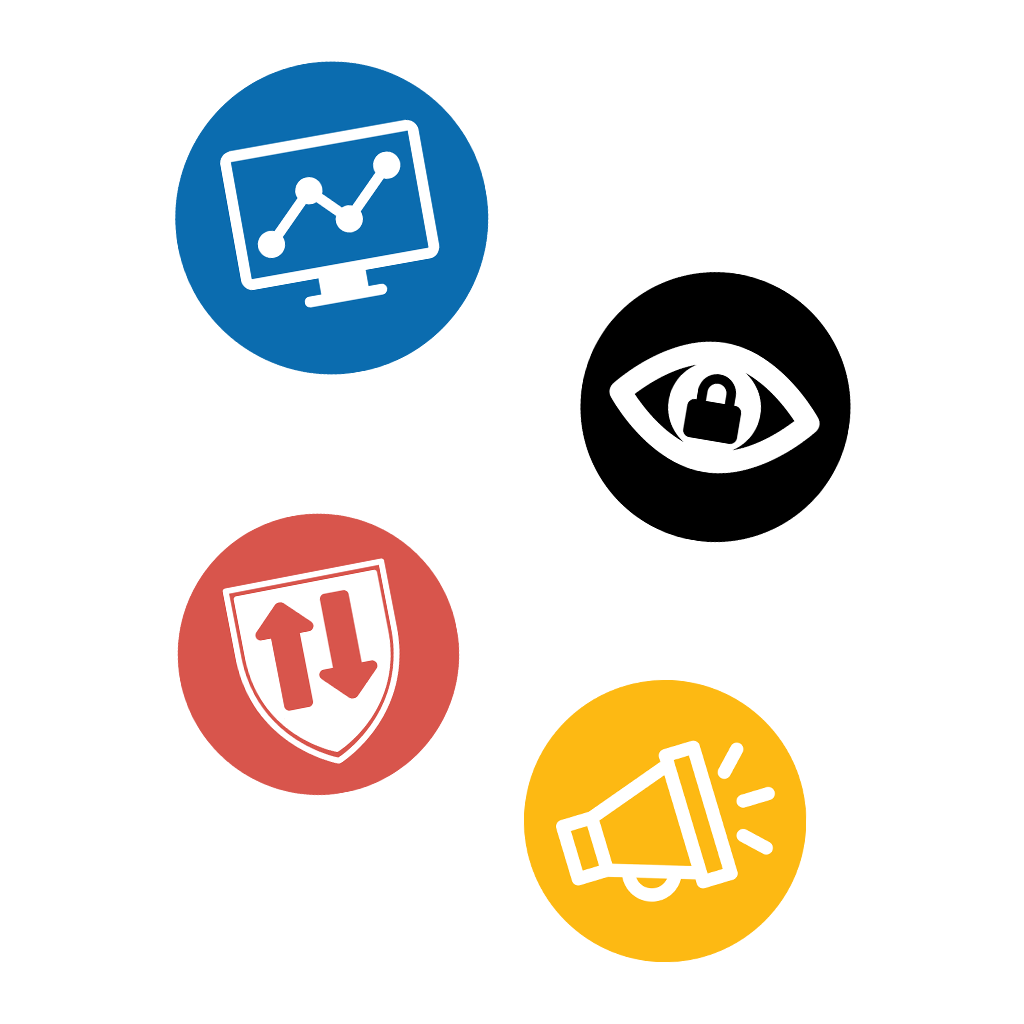 Solutions to secure and add value to your Wi-Fi
The 100% service package designed to get the most out of Wi-Fi at your facility:
– Choose your SAAS solution or as a white label.
– Create rich and ergonomic captive portals.
– Conduct surveys, collect and visualize the data.
– Be in compliance with the law (logs) and GDPR.
– Manage all your Hotpsots from a simple web access point.
Our solutions are compatible with most WiFi hotspots
Read our announcement on Log4Shell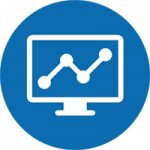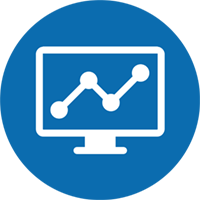 HOTSPOT MANAGER
Create captive portals compliant with Wi-Fi legislation and collect data.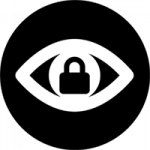 LOGVIEW
Solution to trace Wi-Fi and handle the mandatory storage of legal logs.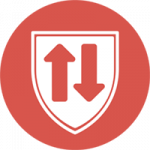 DNS PROTECT
Securize Wi-Fi connection: protect users by filtering malicious/illegal contents.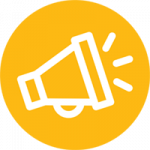 STUDIO
Create and broadcast targeted advertising and informational contents before and / or after the captive portal.
Do not settle for a Wi-Fi portal that only works: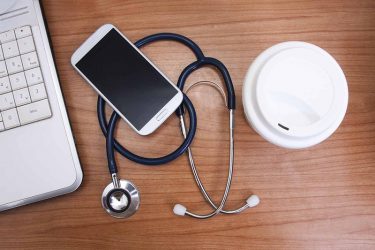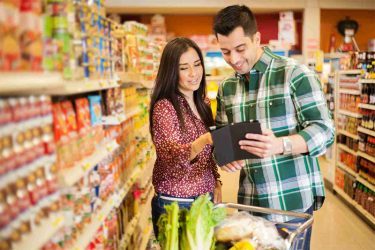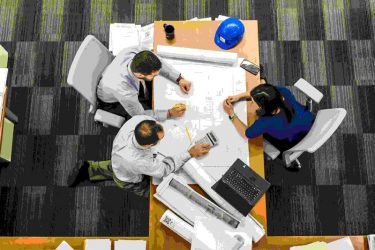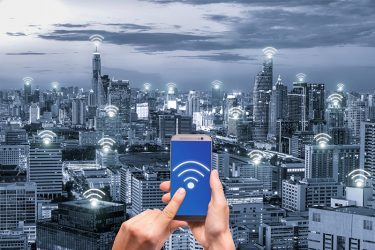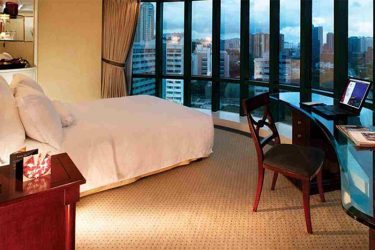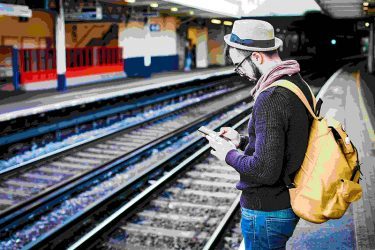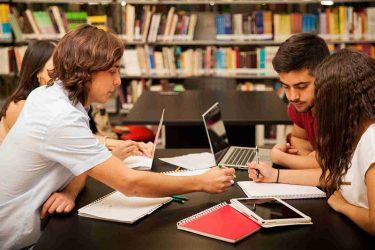 ADIPSYS is neither an operator nor an integrator. Thus we never provide internet.
ADIPSYS is a software publisher that create 100% software services. Our services come in addition to an existing Wi-Fi connection. These services enable you to create captive portals compliant with Wi-Fi Hotspots legislation, collect and analyze data from Wi-Fi users and broadcast highly targeted advertising contents.
We sell indirectly our solutions (BtoBtoB). We are actually dealing with distributors, integrators and operators. These are then dealing with their final clients: the managers of hotels-restaurants, shops, transport companies, business, local community, etc.