Solutions to secure and add value to your Wi-Fi
The 100% service package designed to get the most out of Wi-Fi at your facility:


Create captive portals compliant with Wi-Fi legislation and collect data.

Solution to trace Wi-Fi and handle the mandatory storage of legal logs. 

Securize Wi-Fi connection: protect users by filtering malicious/illegal contents.

Create and broadcast targeted advertising and informational contents before and / or after the captive portal.
We remain active during the Covid-19 crisis
Dear visitors, dear clients,
We hope that you and your loved ones are well, especially in these troubled times!
Our team continues to work remotely. We are here to help you make the most of your Wi-Fi by answering your questions and preserving the quality of our hotspot services.
Our solutions (Hotspot Manager, DNS Protect, Logview and Studio) are available and maintained for your business. To use them, contact us or ask for a free trial.
We look forward to seeing you as soon as possible!
In the meantime, take care of yourself. Let's face this crisis together.
With regards,
The ADIPSYS team
Do not settle for a Wi-Fi portal that only works: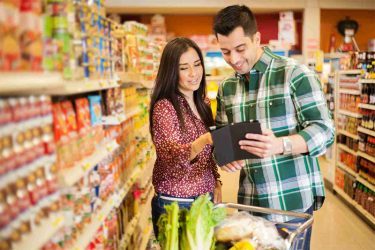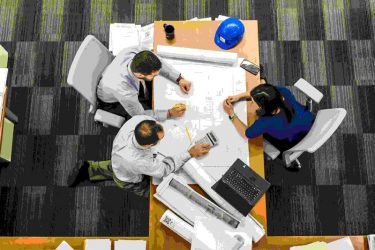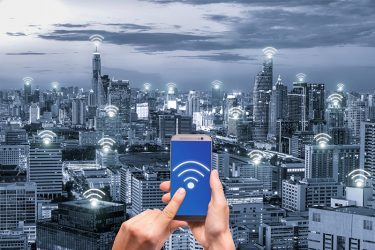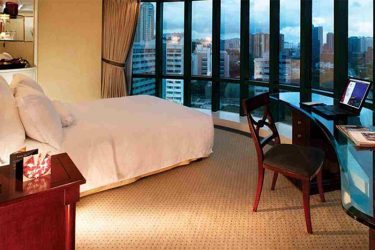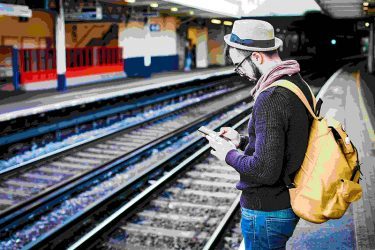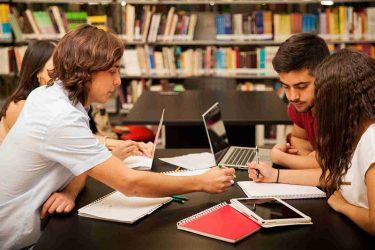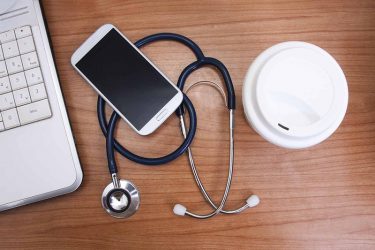 ADIPSYS is neither an operator nor an integrator. Thus we never provide internet. ADIPSYS is a software publisher that create 100% software services. Our services come in addition to an existing Wi-Fi connection. These services enable you to create captive portals compliant with Wi-Fi Hotspots legislation, collect and analyze data from Wi-Fi users and broadcast highly targeted advertising contents. We sell indirectly our solutions (BtoBtoB). We are actually dealing with distributors, integrators and operators. These are then dealing with their final clients: the managers of hotels-restaurants, shops, transport companies, business, local community, etc.