The essentials of territorial Wi-Fi for communities
What are the advantages and challenges of territorial Wi-Fi for local authorities? Find information on coverage of public areas, captive portals, user expectations and deployment methods.
City Halls

Schools

Museums

Libraries

Parks

Public squares

Train stations

Markets
Who are the users of territorial Wi-Fi?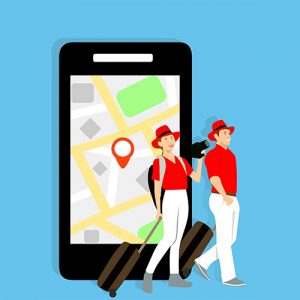 People with a small, limited phone plan.
People who don't have many mobile resources.

Tourists with a limited connectivity package abroad.

People who use their mobile data for better navigation.
Users connect with a captive portal tailored to the community
A customized name for the community's network.

The ability to present offers and services in exchange for the connection.
Territorial Wi-Fi is effective in attracting tourists
In exchange for a connection, communities can legally obtain information such as e-mail, a first and last name, in order to facilitate future identifications.

Note: between 20% and 40% of users will not stay connected on the territorial Wi-Fi if Internet access is not maintained.
The service must be easy to use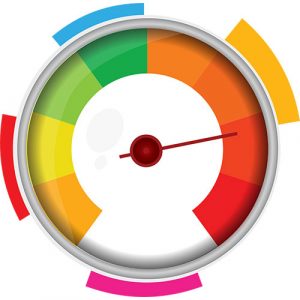 City employees also need access to Wi-Fi for their jobs.
With connected sensors and work apps:
Staff control lighting, energy consumption for buildings…

The community will be able to manage the access points with an extranet.

Data will be collected legally and will help to analyze the use of Wi-Fi according to zones.
(In compliance with the Data Protection Regulation and after 3 years, if there is a WiFi4EU funding).
It will then be possible to target the animations, the location of the antennas with the number of identifications, the language of the connected people…
Essential information to provide a better service with administrations and visitors!
An opportunity to create relationships with users who have identified themselves.

The possibility to personalize experiences.
Territorial Wi-Fi is complementary with other coverage.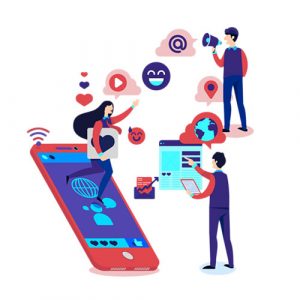 The deployment of territorial Wi-Fi is local. It is limited in space and does not compete with other networks (mobile, fixed broadband…).
It can complement mobile traffic when it is saturated.
How to deploy territorial Wi-Fi?
1. Take stock of connectivity expectations and uses.
Need for very high speed broadband for the public?

Need to enhance the value of the municipality's services?
2. Choose an operator capable of meeting the technical and legal challenges, from installation to use of Wi-Fi.
Supply and maintenance of the equipment.

Updating solutions and maintaining access to them.

Compliance with the Abeille law (to limit exposure to electromagnetic fields).
A local authority can initiate a territorial Wi-Fi project without the need for electronic communications competence (according to article L. 1425-1 of the CGCT).
The project does not depend on a compulsory competence for the communities.
In this case, it will be linked to the application of competence that is held by the community, or by the project owner communities.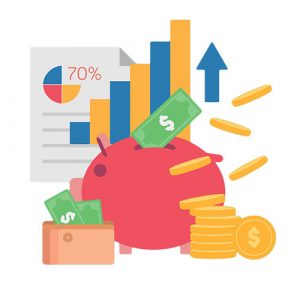 The community has several financing options, such as Wifi4EU.
Setting up free Wi-Fi with a height of 15000 euros

With this European program, the rate of aid is determined according to the investments at local level.
Our operator and integrator partners allow you to take advantage of our solutions with a simple, protected system adapted to your company, in the Sales, Hotel and Restaurant, Transport, Education, Health and Community industries.