The office industry includes all companies offering Wi-Fi to their employees or to external people invited by the company. Discover, in a non-exhaustive way, how ADIPSYS solutions meet the specific needs of offices, what benefits are derived from them and examples of applications.
Meet the needs of your employees who want to be able to connect everywhere and with their own devices in the workplace (Bring Your Own Device)

Connect all places (meeting rooms, warehouse, factory, etc.)
Ability to provide secure Wi-Fi access to outside visitors (appointments, seminars, etc.) thanks to Hotspot Manager
Ensure maximum security of company data
With DNS Protect and Logview, ensure legal compliance: Hadopi law, anti-terrorism decree, RGPD law
Improve the mobility and productivity of your employees
Optimize collaboration and communication between employees
Strengthen comfort, well-being and motivation within the company
Use of new connected work tools to increase productivity and efficiency
Automatic reconnection of your employees' device to Wi-Fi
Make the waiting time more comfortable for guests invited to an appointment in the company
Communicate with your employees via a multilingual login portal, thanks to the Studio tool
Periodically promote a special event within your office (annual meeting, wishes of the president)
Make documents available on the login portal tools such as a company plan, safety guidelines, rules of procedure, important phone numbers, the canteen menu, etc.
Probe your employees when they connect to the Wi-Fi network
Ensure sufficient bandwidth to allow employees to conduct videoconferencing meetings for example
Give your employees the chance to change their work environment by working from a different room than their office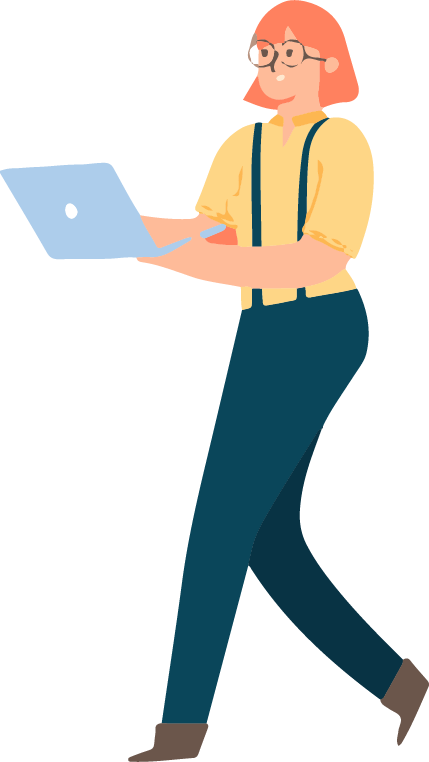 Did you know ?
We give you the opportunity to test Hotspot Manager for free for several weeks so that you can see all the benefits. To do this, simply click on Free Trial.