ADIPSYS is a specialist in Hotspot / Wi-Fi solutions. We offer you a 20% welcome discount of up to 10.000 € on order during this period!
(until the 30th of November 2021)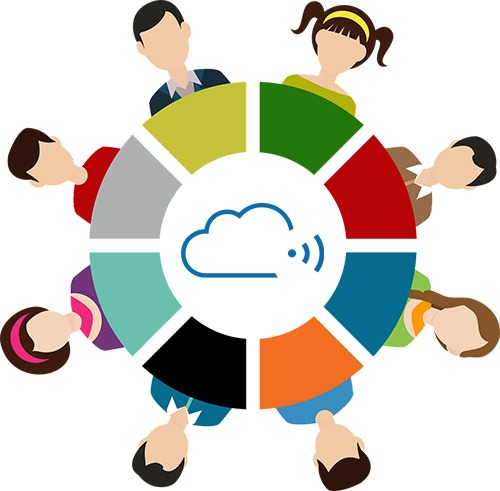 Why buy ADIPSYS solutions?
– ADIPSYS solutions are cloud-based and with backup
– They respect the legislation (legal logs, RGPD, filtering unreliable websites)
– All your businesses become accessible in a few clicks
– ADIPSYS Cloud solutions are compatible with all Wi-Fi terminals
– The options are rich: site filtering, advertising, advanced analytics
° SAAS (service at 100%, shared hosting and backup)
° In a private cloud (Your solution is hosted and managed by ADIPSYS)
° On-premise (Your solution is in your VM, physical server, – NAS, …)
– Our level of service and our prices will meet your expectations and those of your customers.