Information and New features: a better Hotspot Manager to make your Wi-Fi profitable
Here are the news from July 2019: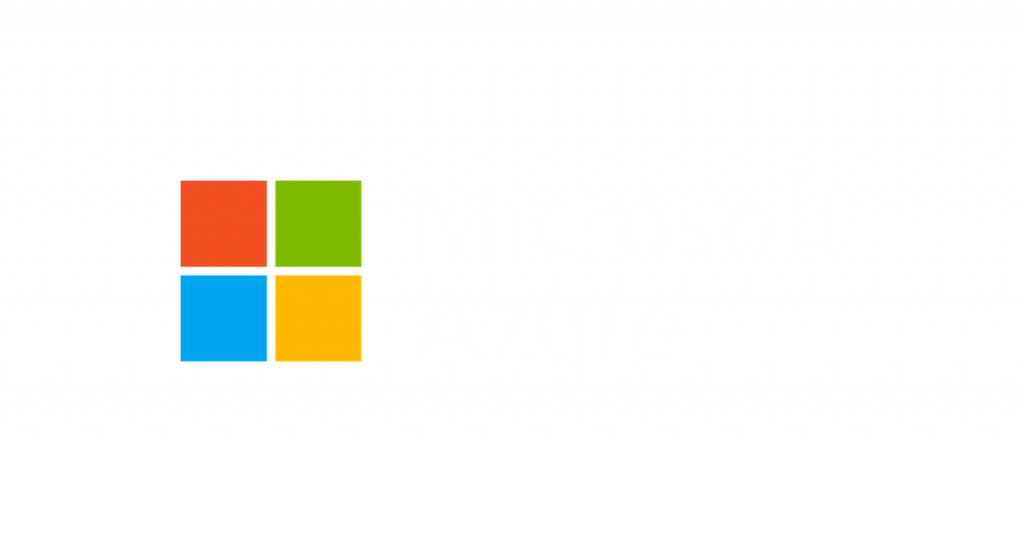 A new connection mode with Azure Connect
The Azure Connect Connector enhances the range of authentication modes through captive portals, complementing traditional modes as well as Facebook, Twitter and LinkedIn logins.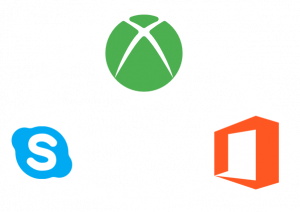 Good news for Microsoft accounts
It is possible with Azure Connect to enable user authentication on a Wifi Hotspot from different types of Microsoft accounts, which can be public accounts (Live, Xbox, Skype) or restricted Office365 groups (companies and schools).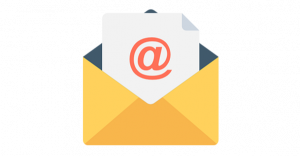 Improved Email Curation
Get qualified emails: collection of emails with captive portals has been improved thanks to a process that enhances quality's verification for each domain checked.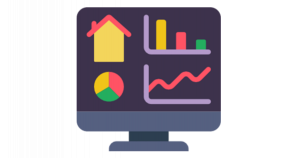 Easy integration and automation
New APIs facilitate Hotspot Manager's integration and reinforce the existing range. You will be able to automate tasks of provisioning and data processing.

Good News with TP-LINK
ADIPSYS and their partner TP-LINK strengthened the integration mode between Hotspot Manager and TP-LINK EAP solution with its Omada controller.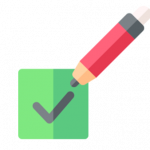 And progress with ORiNOCO
Hotspot Manager has also been accepter with Wi-Fi Proxim's solution ORiNOCO. We are working with other Wi-Fi equipment manufacturers in order to offer even more deployment scenarios!