We are ready to assist you.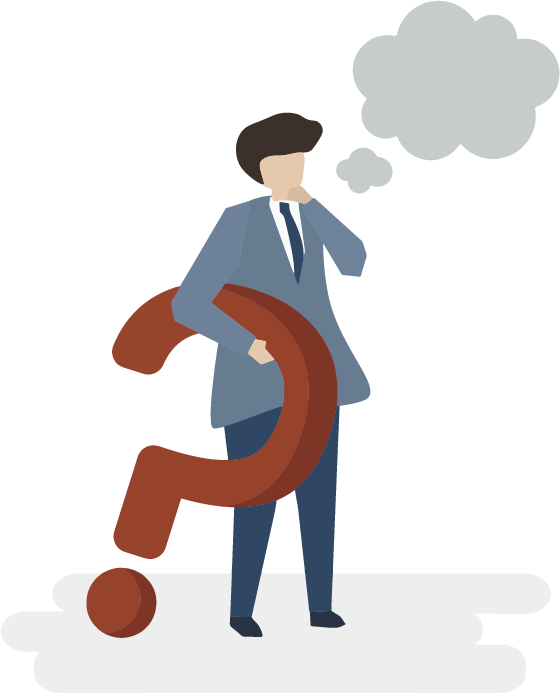 What can we help you with?
To get our support, please use a laptop device and click here.
Login with your credentials. Before opening a ticket, you might find answers in this article.
If you need to contact us, please fill the form here and give us as many details as possible so we can reproduce the issue.
Thanks for your cooperation!
Vous avez une question :
Ecrivez-nous à sales@adipsys.com, nous vous répondrons dans les plus brefs délais !