How to use Wi-Fi in restaurants to build customer loyalty and bring them back in 2019?
After our last article on 4 ways to develop customer experience in a store, we will now explain how Wi-Fi can maximize profitability in the restaurant industry.
Nowadays, Wi-Fi is no longer considered a "bonus" in restaurants: customers expect to have free access the same way that then can ask for a free glass of water in a pub.
More than a luxury, Wi-Fi is now seen as a prerequisite, which brings major challenges when running a restaurant. But it also brings a lot of opportunities to the table!
Wi-Fi in restaurants: a necessary but profitable tool
We have been using social medias for over 10 years. Their features evolved with the restaurant industry, changing it along the way. More customers are taking pictures and sharing them on Snapchat, Instagram and Messenger. Comments and interactions between friends are multiplying alongside reviews, now crucial for notoriety.
Bars, cafés and fast food restaurants are now filled with students and teleworkers bringing their equipment. They stay hours, forcing establishments to change tables' disposition and meals' service. In this situation, it is fair to assume that free high quality Wi-Fi is offered will attract more customers and make them come back.
However, high quality Wi-Fi with no charge does invole a cost that's non negligeable for setting it up. To get the most out of it, here's how you can build customer loyalty and development your business.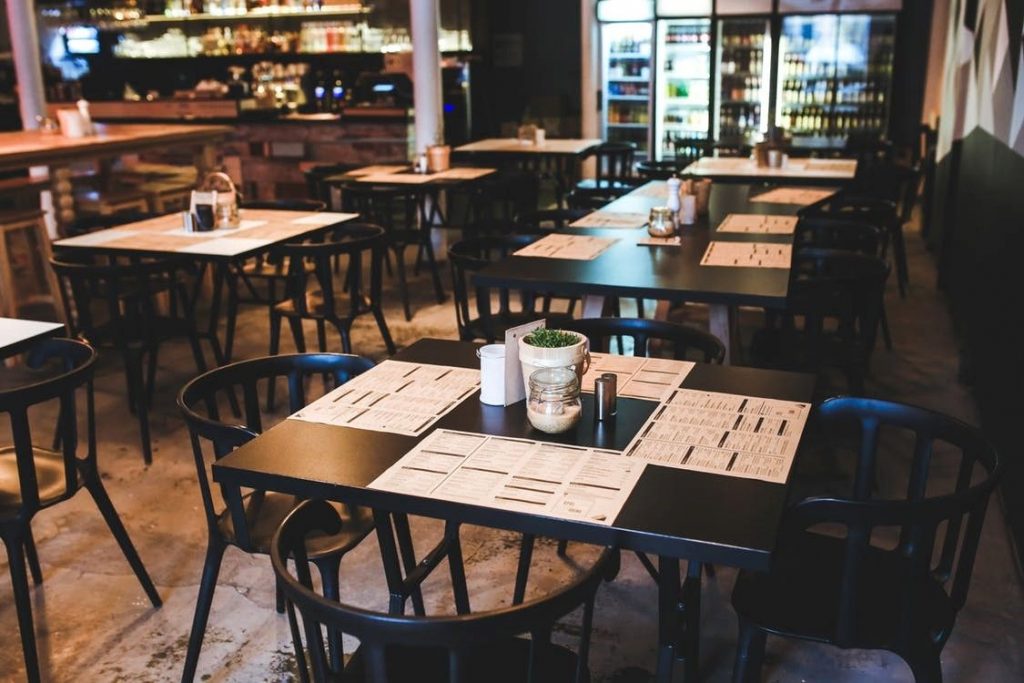 Wi-Fi is a good first impression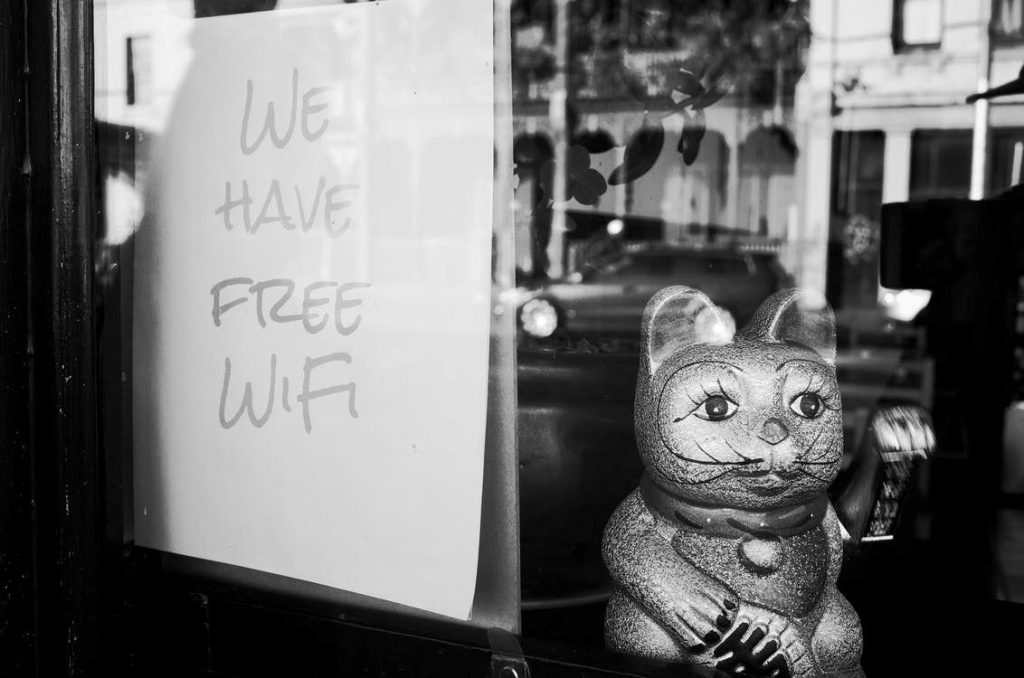 Making a good impression is a sure fire way to seduce your customers and encourage them to place orders. Free Wi-Fi even helps in getting reviews from visitors who didn't even tasted the food or had drinks! Restaurants reported having positive feedback​ that way.
In 2019, consumers are customers and critics as well. This trend has been encouraged by Google My Business with its rating system, which encourages customers to write as many testimonials as possible in order to obtain the "Local Guide" status​.
A food establishment that receives good reviews may attract interest and give an idea of reliability, something precious in a digital world. It's definitely relevant if it recently started doing business. In a highly competitive location, this is a strategy that quickly pays off by getting the ball rolling.
More than a service, offering Wi-Fi implies that the establishment understands customers and their need for online access. By providing them with this feature, the consumer feels welcomed and in comfort with his/her expectations.
Wi-Fi can enhance customer experience and tempt new prospects by word-to-mouth
Wi-Fi extends time of presence and therefore consumption, which from a certain point of view can be problematic for restaurants that rely on fast and regular turnover.
However, this challenge can be taken the other way around provide interesting benefits:
By keeping customers for an additionnal couple of hours (or more), it is possible to make them increase their expenses by 20%, or even higher.
In this case, longer times for meals leads to better profitability thanks to regular sales. And it is easier to make an usual customer spend more than wasting your efforts in attracting new clients immediately, since they don't know you for now.
The more loyal customers you pamper, the more word-of-mouth can spread and naturally convince new prospects to try your food.
By providing an great service with tasty cuisine and fast Wi-Fi, you will be able to create demand. And by limiting your restaurant space (which will be occupied by your most loyal customers), new visitors will be eagerly waiting for an opportunity to try your establishment.
Wi-Fi can be tailor-made for customers and better promote products
We have talked to you so far about indirect marketing, i.e. benefits that encourage word-of-mouth to increase awareness of an establishment.
But what about direct marketing?
How to use Wi-Fi to better communicate about your restaurant and build customer loyalty?
To better sell your meals and promote your menus, the key is to present the right product to the right person. Taili-made personalization is an important customer issue in 2019, and it can be done through Wi-Fi authentication systems.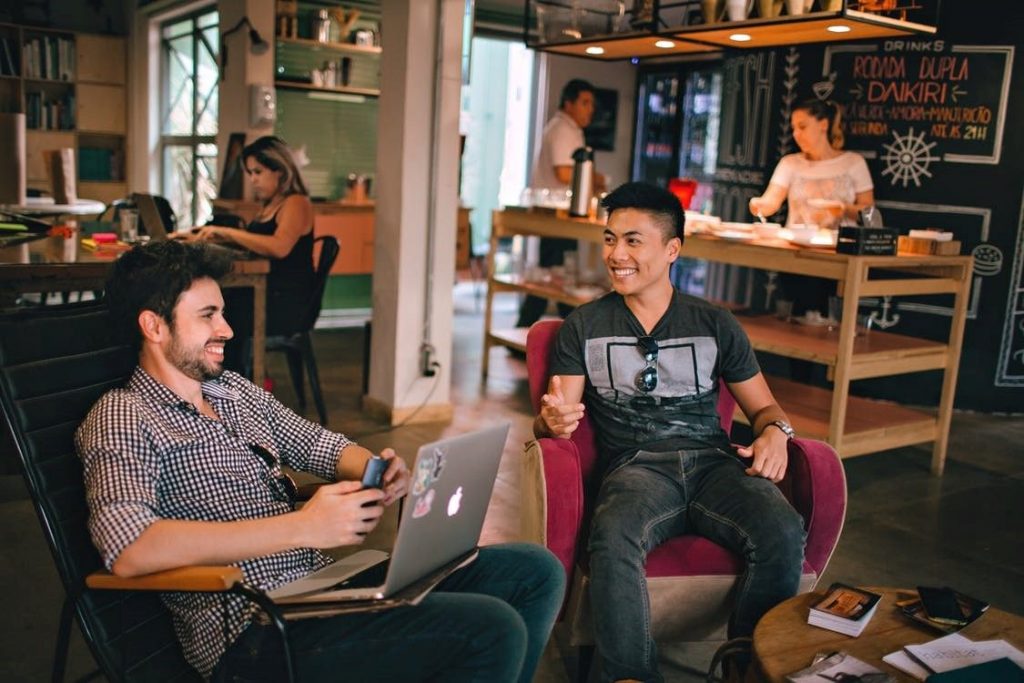 Data collection, a challenge that can be easily overcome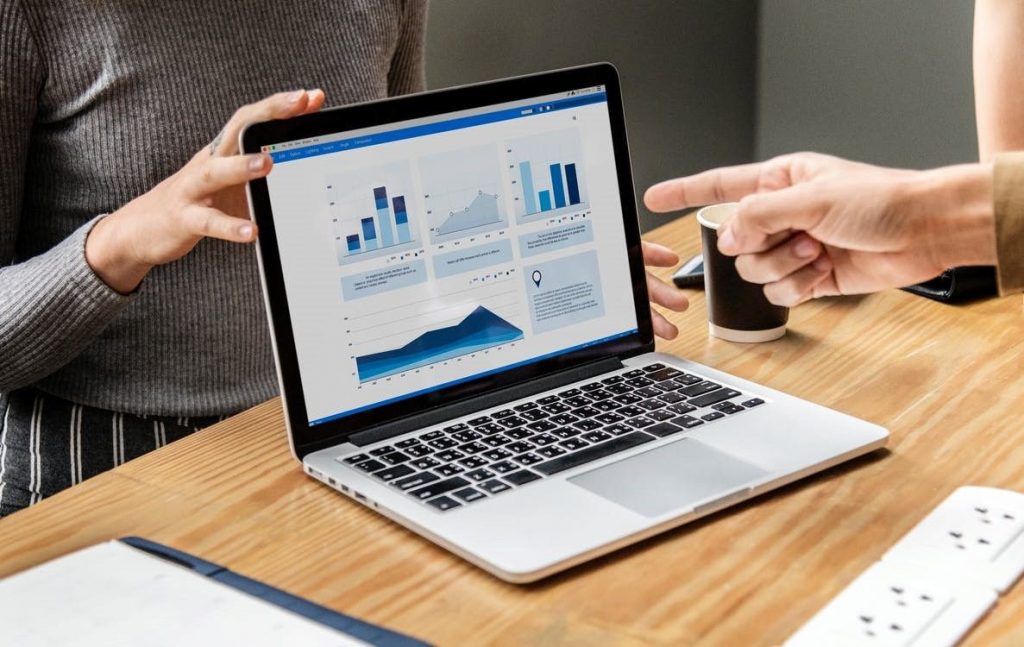 To customize your offers, you need to know enough details about your customer base:
Their age
Their location
Their purchasing preferences
And much more!
All these informations can be acquired during registration via an authentication portal. This give-and-take process makes it easier to recover consumer data without discarding it.
It is difficult In 2019 to convince customers to give personnal data without being intrusive. You need to provide them with a real counterpart.
Fortunately, this is less of an obstacle in restauration: visitors will give their email address if they can enjoy a high quality Wi-Fi with a good meal. And with legal solutions that comply with the GDPR (General Data Protection Regulations), each establishment can prepare its communication with precise data.
ADIPSYS created HOTSPOT MANAGER to precisely ease these challenges by creating captive portals that comply with legislation, with a system for collecting relevant and usable information. ADIPSYS also provides DNS PROTECT and LOGVIEW, two solutions that ensure compliance with the Hadopi law and the anti-terrorist decree.
Emailing and Newsletter: still an efficient and cheap means of communication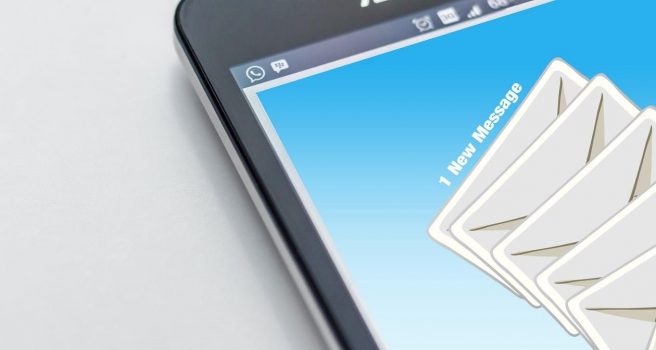 There are many ways to use emails to increase sells in a restaurant. To start with emailing, try to segment your customers into several groups:
Visitors without purchase
Customers who placed small orders
New customers
"VIPs": people who placed the largest orders
Loyal customers, those who come back often
"Lost" customers, who haven't returned for several months.
Then, several email templates can be applied:
A personalized welcome message
An email to ask for a review
An email to re-engage lost customers
A promotional email on a new recipe
A meal suggestion from something that the customer bought the past week
An email displaying the last meals chosen by the visitor from his/her last visit, so he/she can place another order
And way much more!
As you can see, there are many possibilities. By taking into account foods and drinks consumed and the number of orders per person, an establishment can customize its emails using customers' previous choices.
Emails also helps in not relying solely on social medias. Although they have their uses, they limit your reach and redirect you to paid advertising. Email on the other hand is a much more affordable – and sometimes better – way of communication.
Social medias can of course be greatly profitable if used properly, since Wi-Fi helps in creating effective advertising campaigns.
Wi-Fi can help organize ultra-targeted campaigns
Emailing aside, there are other methods for tailor-made communication:
As mentioned above, advertising on social medias such as Facebook and Instagram will be all the more relevant thanks to data retrieved from authentification portals.
That way, you can manage retargeting campaigns on social medias and websites and promote new meals, recipe suggestions,  partners' products and offer offers that have been viewed (but not purchased) from the restaurant's Wi-Fi network.
You can also create up-selling and cross-selling campaigns by suggesting "top-of-the-range" dishes. Or suggest desserts from a choosen meal, or a drink with a specific dish.
ADIPSYS' HOTSPOT MANAGER is designed to refine your knowledge of who visits you, so you can create easily effective campaigns. Your content can then be distributed from your Wi-Fi portal with the STUDIO solution. Communication will thus have a greater impact than a standard campaign.
The opportunity provided by Wi-Fi is happening now!
Did you like this article ? Feel free to read more material every week from our Linkedin page. You can follow us and get more information on the Wi-Fi Hotspot Market by clicking the logo bellow.