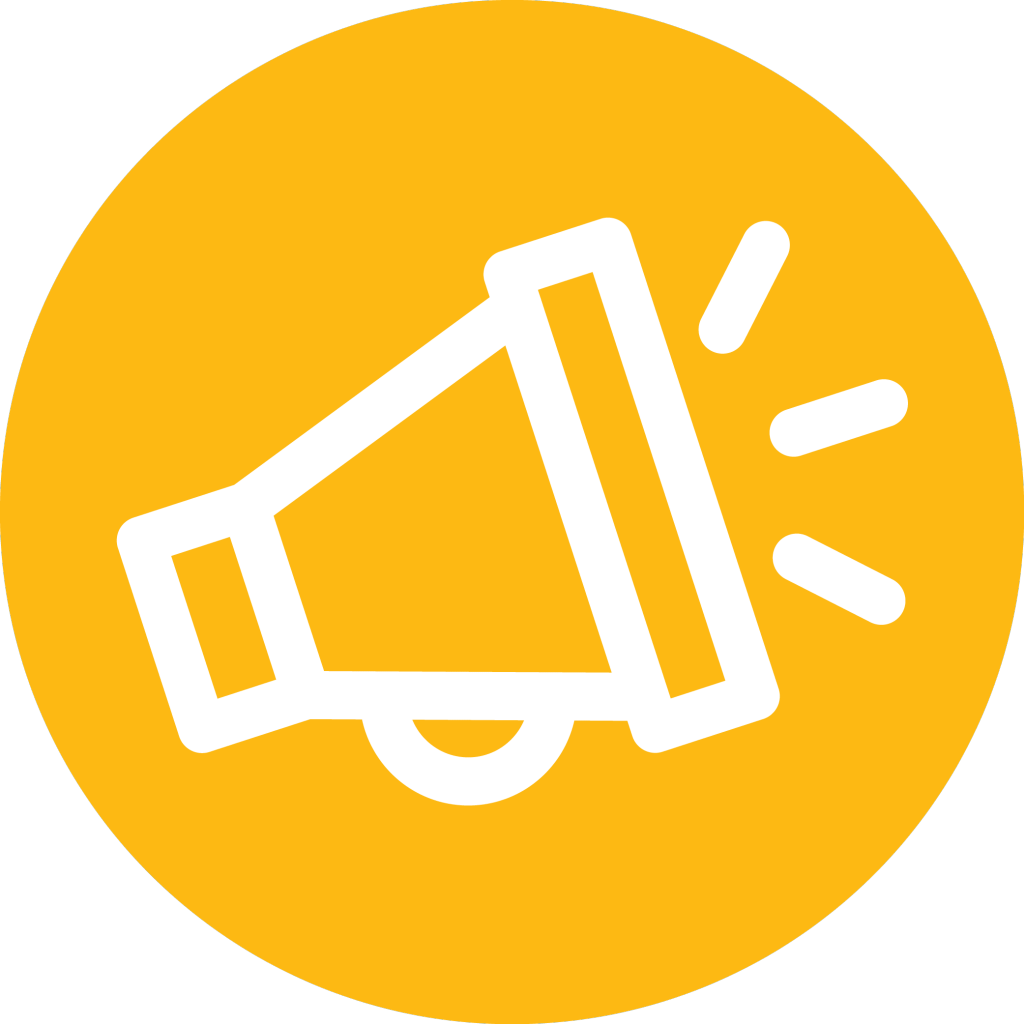 Turn your Wi-Fi into a communication channel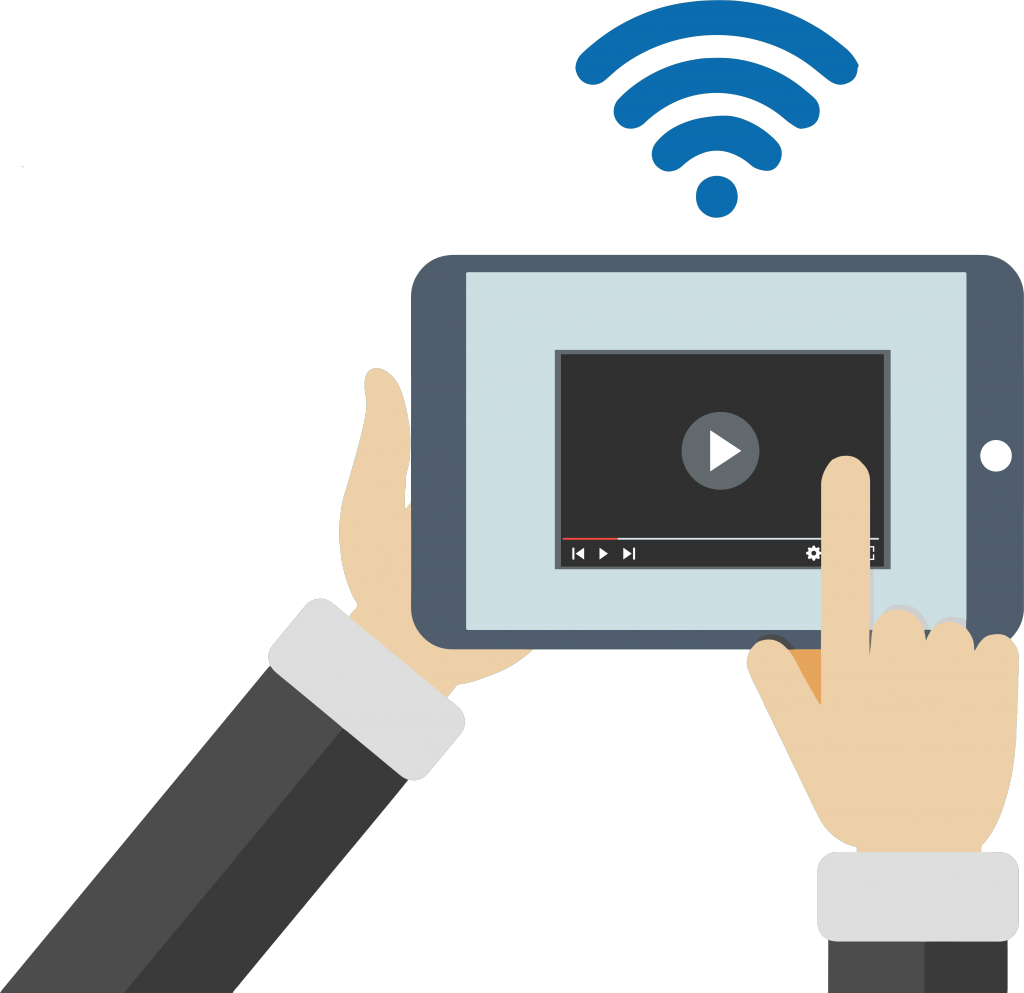 Use Wi-Fi for communication and marketing
Tool for creating multimedia contents to be broadcasted on the Wi-Fi connection path
Studio allows you to broadcast the content of your choice before and/or after the captive portal
It can be video, image, etc.
The user will have to watch the whole or the beginning of the video to be able to connect to Wi-Fi
Studio turns your Wi-Fi into a shop window
Monetize third-party advertising space to earn additional income. This will help you to optimize your Wi-Fi costs
Offer a unique experience to your users
Studio allow you to send to Wi-Fi users, the right message, at the right time, in the right place
Broadcast different contents thanks to the setting of the diffusion criteria
This way of communication is much more impactful and engaging than massive and untargeted communication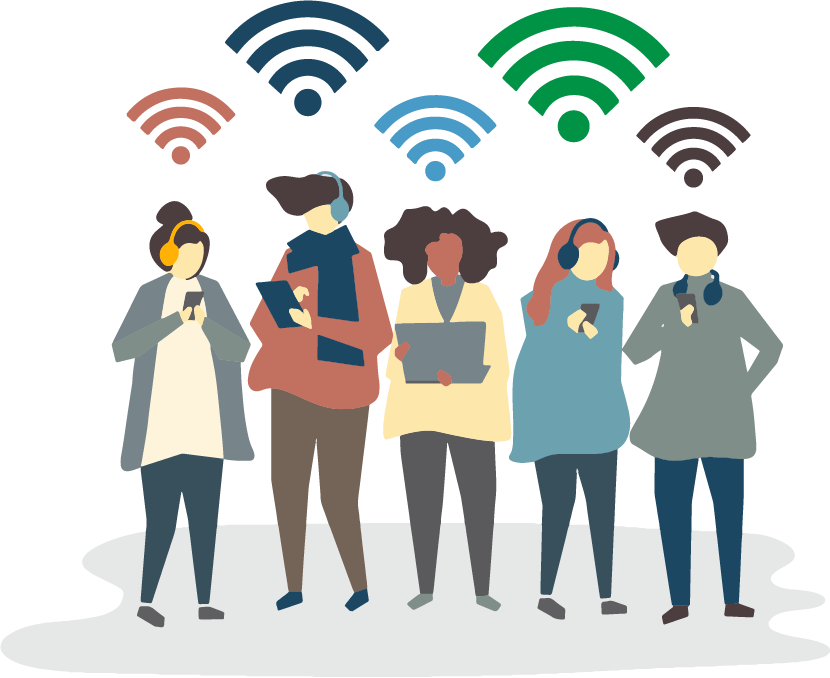 A solution generating additional income
Studio solution can not be sold separately from Hotspot Manager. This is indeed a solution that works like an option of Hotspot Manager
As an operator, integrator or distributor, contact the marketing/communication department directly to show them Studio. Marketing and Communication departments are actually always looking for tools allowing them to make their communication more effective. That is why Studio is very appreciated by these departments. As integrator, operator or distributor, this solution will then allow you to generate additional sales to Hotspot Manager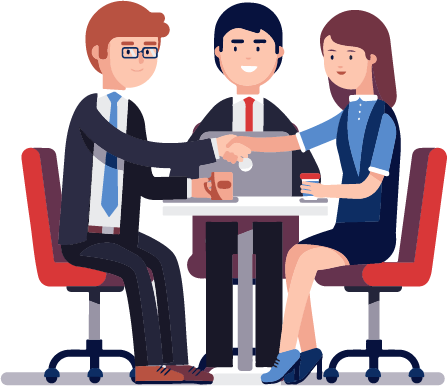 Studio's mission: to meet your needs
Operators and integrators
Studio is an option of Hotspot Manager allowing you to generate additional sales.
Give your clients the opportunity to use Wi-Fi to communicate with their Wi-Fi users.

Turn Wi-Fi into a profit
Meet the needs of marketing departments that are looking for a tool allowing them to do ultra-targeted communication.
Add value to Wi-Fi hotspot management.
Give to your clients the opportunity to digitize their communication on their establishment.
Provide your clients with a tool able to send the right message at the right time and in the right place to their Wi-Fi users.
Give your users a unique experience by delivering impactful content, building loyalty and generating additional income.
Create marketing campaigns.
Define broadcast criteria (gender, age, day of the week, operating system).
Manage broadcast contents (pre & post login).
Collect data.
Analyze your campaigns.
Segment your users.
Send the right message to the right user, at the right time, in the right place.
Monetize your Wi-Fi by broadcasting contents for a third party.
Your Wi-Fi access portals become a shop window where you communicate with Wi-Fi users
Source of additional income
Let a third party boradcast advertising content before and/or after your captive portal, against financial compensation: you will monetize your Wi-Fi
Spread the right message at the right time, in the right place, and to the right target
Through more targeted communication, generate and transform more leads into loyal clients and increase your revenue
Wi-Fi become a powerful marketing tool, allowing you to maximize your income