How to retain event visitors?
Today, find tips to retain visitors to your events. Retaining a visitor from an event requires strategies specific to the event industry. These strategies are totally different from those deployed in the retail sector, for example. Several reasons explain it:
When it comes to events, visitors are looking for novelty and variety.
In addition, the affective and relational component is much more important.
For all these reasons it is said that the event visitor is multi-faithful.
However it is important to deploy visitor loyalty strategies in the event industry. In fact, it's five times cheaper to keep a visitor than to gain a new one.
Satisfy during the event, to increase loyalty
To retain a visitor, it must first be satisfied during his experience. We invite you to read our previous article "What are the consumer expectations of events", by clicking here. We explain to you that it is essential:
to be attentive
to communicate with visitors
to offer them tailor-made
The respect of these three rules will transform the event in the eyes of the visitors into a memorable moment.
The ultimate goal of any event is that the visitor to tell himself that he will come back, BEFORE the event is over.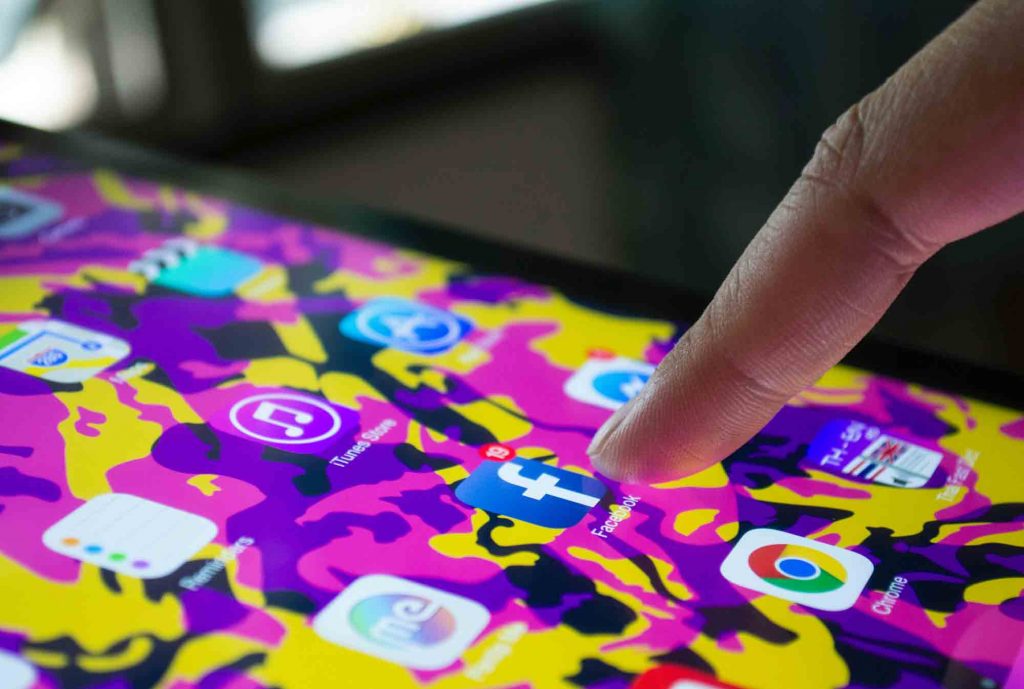 For this, it is necessary to establish a relationship with the visitor from the event. Different ways to achieve this:
For example, a visitor connects to the Wi-Fi of a football stadium. He does this through a captive portal. As organizer of the event, make sure that the visitor falls on the "fan" page Facebook of the sports team, after connecting to Wi-Fi. This setting is very simple thanks to the solution Hotspot Manager that we developed. Once on the page, the visitor will be more inclined to follow the future news of his favorite team. You can even encourage the visitor to follow this page by offering, for example, a promotion in return. In this example, this is the Facebook fan page of the sports team. It can also be a subscription to a newsletter or any other media (YouTube channel, Instagram account, etc.). If the visitor decides to follow you, he gives you the right to communicate with him. This communication can be direct (sending a newsletter) or indirect (broadcast of contents on social networks). Studies have also shown that it is very rare for a person to unsubscribe from a page. This means that if the visitor follows you, it is a long relationship that begins.
Thus, to retain visitors to an event, encourage them to follow you or subscribe to all your media. As a consequence you will be able to communicate with him at the end of the event.
To establish a relationship with the visitor, you can also collect and use visitors' personal data with his consent (first name, last name, email address, etc.). The Hotspot Manager solution enable to collect data from the captive portal and thus enrich your CRM. This solution also analyzes the collected data. This allows you to segment your visitors to communicate in an ultra-personalized way.
Maintain contact with the visitor
Visitors are multi-faithful. This means that they go to various events without favoring one more than the other. They are volatile which means that even if they liked a particular event, nothing assures their presence in a future edition. All the challenge will be to solicit them directly and / or indirectly via posts on social networks or newsletters (hence the interest of encouraging visitors to subscribe). This communication will play a "reminder" role, like a little background music so that the visitor never forgets the lived experience. Concretely how to do?
Offer visitors events that look like the one they attended. For example, PSG recently organized an Escape Game at the Parc des Princes. This event was a great success with supporters of PSG who enjoyed finding the DNA of their club in a different activity.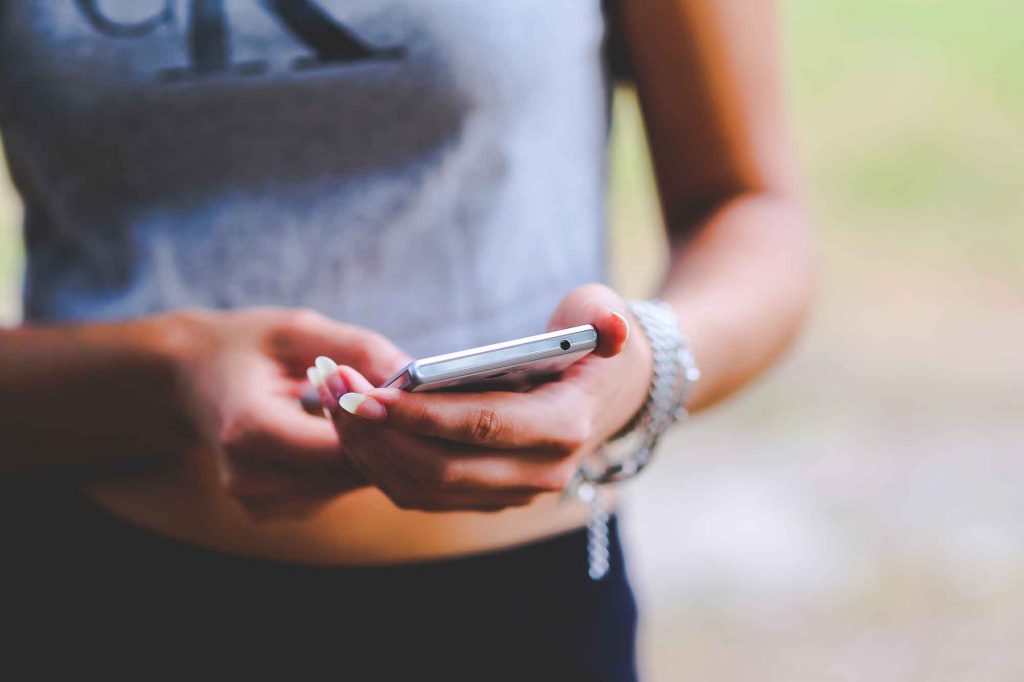 Ask visitors at the end of the event if they would like to come back. To do so, it is possible to send an emailing at the end of the event, provided you have collected the email addresses of visitors and their consent to send them marketing contents (GDPR). Our Hotspot Manager solution is coupled with emailing solutions such as Mailjet and Mailchimp. Thus, you can export the collected email addresses directly to Mailjet and Mailchimp. Encourage visitors to respond by offering 10% off on the purchase of new tickets / collector products. Thanks to the collected answers (Yes, it was great / No, it was bad), you will be able to segment the visitors. This way, you will be able to communicate with visitors who might come back (or vice versa, depending on your marketing strategy).
Use social networks. As we saw earlier, if your visitors have subscribed to your networks, you will be able to push them contents. It can be photos / videos of the event they attended, promotions, news of artists present at a previous festival, the teasing of the next event, the countdown of the opening of the ticket office for a new event. All these publications will arouse nostalgia and envy among visitors who have already attended the event.
Note that you can deploy such communication during the event if you wish. At ADIPSYS, we have developed the solution STUDIO that allows you to broadcast marketing content to visitors who connect to Wi-Fi. For example, you can broadcast a video teasing on the PSG escape game to football fans who attend the match PSG / Bordeaux and connect to Wi-Fi Stadium. This video may be arouse the interest of the fan and if so, they will come back later to play the escape game.
Did you like this article ? Read more article every week on our Linkedin page. Follow us to get information about Wi-Fi Hotspot Market. Click on the logo bellow to follow us.