Internet use in the World from 2021 to 2022
In what ways will users use the internet in 2022? Habits are rapidly evolving towards an ever increasing digitalization, especially since the health situation. Discover the new expectations especially with online shopping, personal data, the most consulted content formats.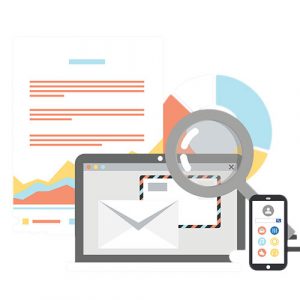 In January 2022 :
67.1% of the world's population uses a cell phone (about 7.9 billion people)

62.5% use the internet and 58.4% go on social networks.
During 2021, the Covid-19 pandemic has completely disrupted the use of digital by consumers, but also by businesses.
2021 has turned everything upside down!
The Covid-19 situation changed digital habits.
Users have increased their purchases on the Internet.

Companies have understood the challenge of gaining visibility in the Digital.
Consumers have become familiar with the Web
48% will make a purchase on a website or an application, without worrying.
(Source: "Do consumers have more confidence in digital identity?", frenchweb.fr)
Social networks continue to seduce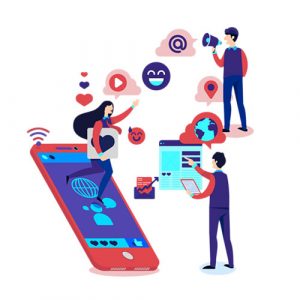 In 2021, the world's population has only increased by 1%.
+1.8% of phones per person

+4% of Internet users
And the growth of social networks? +10.1% compared to 2020!
Users will spend an average of 2h27 on platforms in 2022.
Internet, a bigger hobby from 2021
With the health context, the time spent on the web has significantly increased.
As of 2022, we spend about 6h 58m each surfing.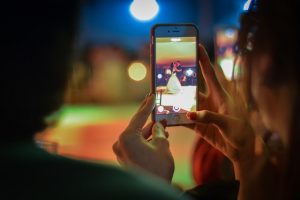 Among the most viewed videos on the Web:
Music videos (51.4%).

Memes, viral content, comedies (37%).

Educational content, tutorials, Do It Yourself / DIY, cooking, DIY… (about 30%).
And the purchase intention?
27.7% consult videos with product reviews (customers and influencers).
Privacy, a priority for most Internet users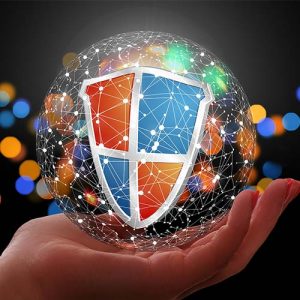 According to DataReportal / Digital 2020, 56% have difficulty identifying what is true on the Web.
64% fear the way companies use personal data.
37% of users have installed ad blockers:
To keep their anonymity

And preserve their data
Our operator and integrator partners allow you to take advantage of our solutions with a simple, protected system adapted to your company, in the Sales, Hotel and Restaurant, Transport, Education, Health and Community industries.