Frequently asked questions
How to use it ? ADIPSYS indirectly sells its solutions (BtoBtoB). We actually sells our solutions to a network of integrators, operators and distributors. Then they will sell our solutions to end users which are for example hotel owners, city representative, CIO, school director, etc.
Starting from this premise, we understood that the questions asked by an operator are not the same as those asked by an integrator. We also realized that the needs of an integrator/operator are also different from the ones asked by a distributor. Thus we have developed this very detailed FAQ in which you will find :
The specific answers to the questions of your expertise and industry.
We have also developed a lexicon allowing you to understand our technical jargon.
In addition, we have added questions about our solutions (functionality, compatibility, price, free trial, training, hosting, set up, support).
Finally, in the context of the multiplication of laws concerning Hotspot Wi-Fi, we have also written a specific insert to answer your questions about the subject.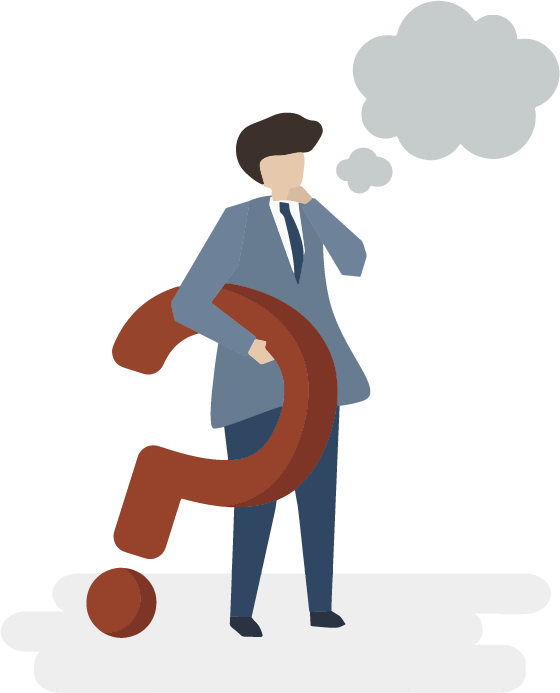 Access Controller Compatibility
We have written a specific configuration guide for each Wi-Fi controller compatible with our solutions. We invite you to consult the technical documentation available on your account. No account yet? Create in one!
No you do not need specific technical skills to use our solutions. In fact our products are very easy to use:
Create captive portals and new Wi-Fi zones in minutes
Visualize at a glance, the uses of your Wi-Fi and user data
Create in a few clicks a targeted communication campaign thanks to the studio solution
Moreover in your Account, as client of ADIPSYS, we offer you an access to all technical documentations.
Still not reassured ? Do not be afraid! We train you and we will always be at your disposal to help you if you face difficulties.
What are the essentials and prerequisites to make our solutions work?
If you already have Wi-Fi with a Wi-Fi controller and Wi-Fi terminals, you do not need other hardware. You will simply need to configure your Wi-Fi controller. Once, you will be able to connect on our solutions thanks to a username and a password which we will give you.
On the other hand, if you do not have a Wi-Fi connection in your establishment, you will then have to call one of our operator or integrator partners who will deliver you a package including a Wi-Fi controller, Wi-Fi terminals and our solutions
We are compatible with the following Wi-Fi controllers: Aerohive AP, Aruba IPA, Aruba Mobility, Cambium, Cisco Meraki, Cisco WLC, Fortinet FortiGate, MSM HP, IgniteNet, Mikrotik, Nomadix, Ruckus SmartZone, RuckusZoneDirector, Teltonika, Xirrus and Zebra. We invite you to read our compatibility matrix available on your account in the main menu. In your Account, you will also find many guides to help you set up your access controllers with our solutions.