At ADIPSYS, we are also adviser. Thus, we keep a constant watch to keep abreast of news, new trends, and the latest legislation concerning the Wi-Fi hotspot market. This helps us to better understand the needs of our customers as well as the stakes related to the installation of our solutions in their establishment. You will find on this page different articles, written during the campaign period in recent months. These articles are always relayed on our Linkedin page, so do not hesitate to follow us, to be the first informed. Good reading !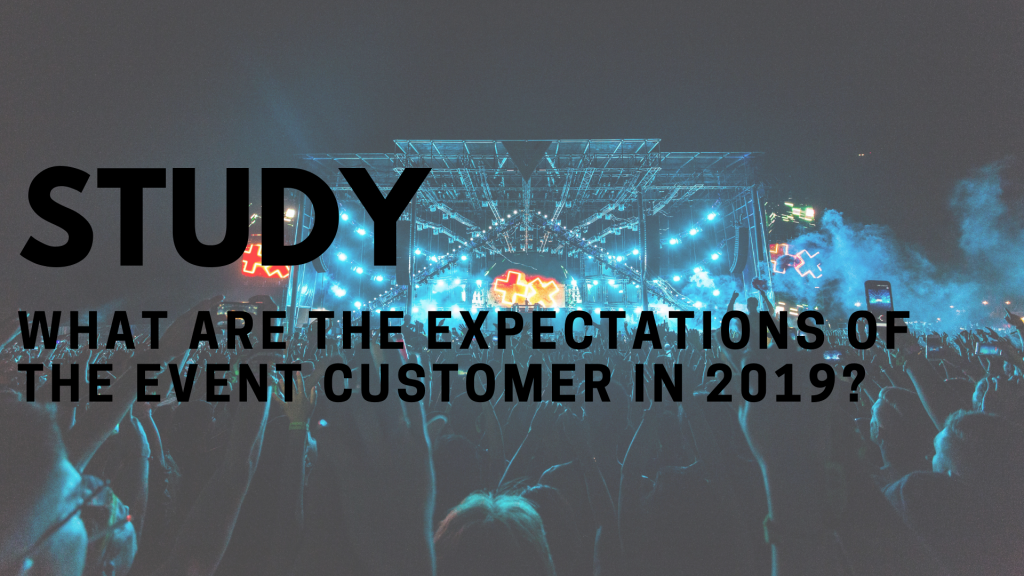 Study: What are the expectations of the event customer in 2019
Faced with the consumer's attitude changes, we decipher in this article, their new expectations when they go to an event? What are they looking for? How to satisfy them?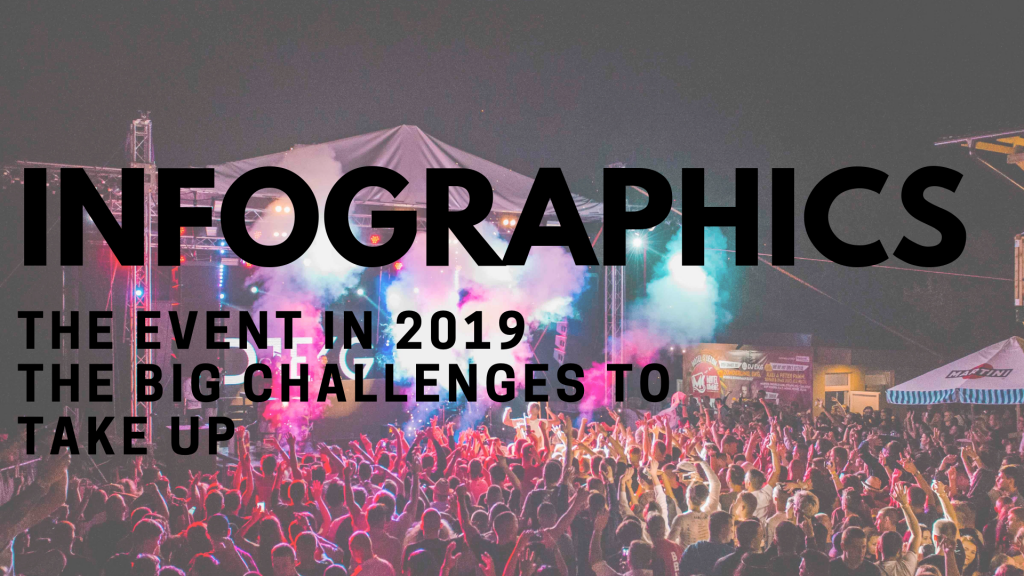 Infographics: the event in 2019, the big challenges to take up
Discover at a glance the major challenges facing the event sector in 2019. What are the impacts of visitors? What are the needs of event organizations?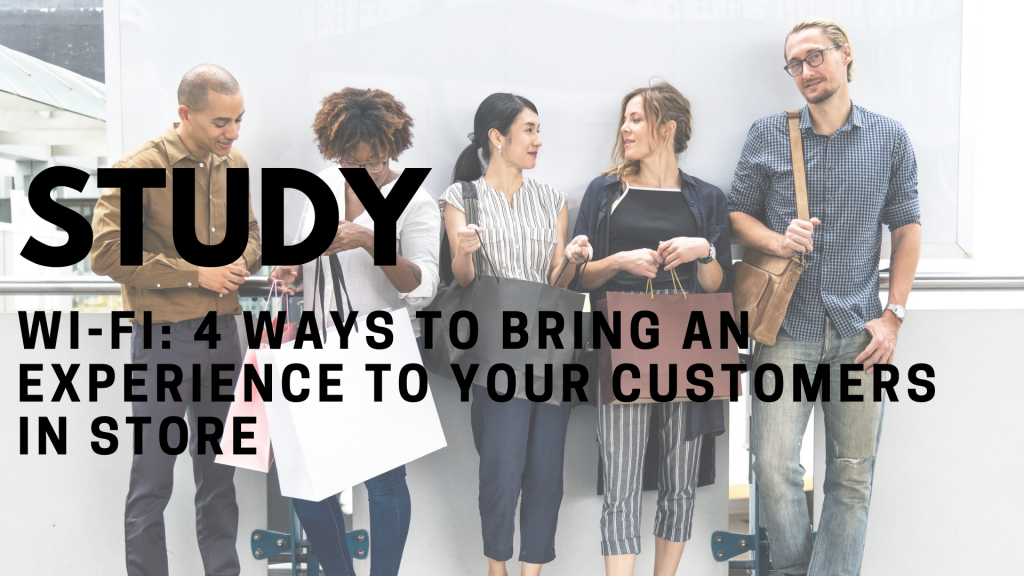 Study: 4 ways to develop customer experience in store
In this article, we explain concretely and through examples how it is possible, through Wi-Fi, to give an experience to your customers in store. We introduce our solutions so you can better understand their features and purposes.
Study: 4 reasons why it is urgent to build on the customer experience in 2019
In this article, we explain why it's important to consider developing customer experience as a fundamental marketing and business strategy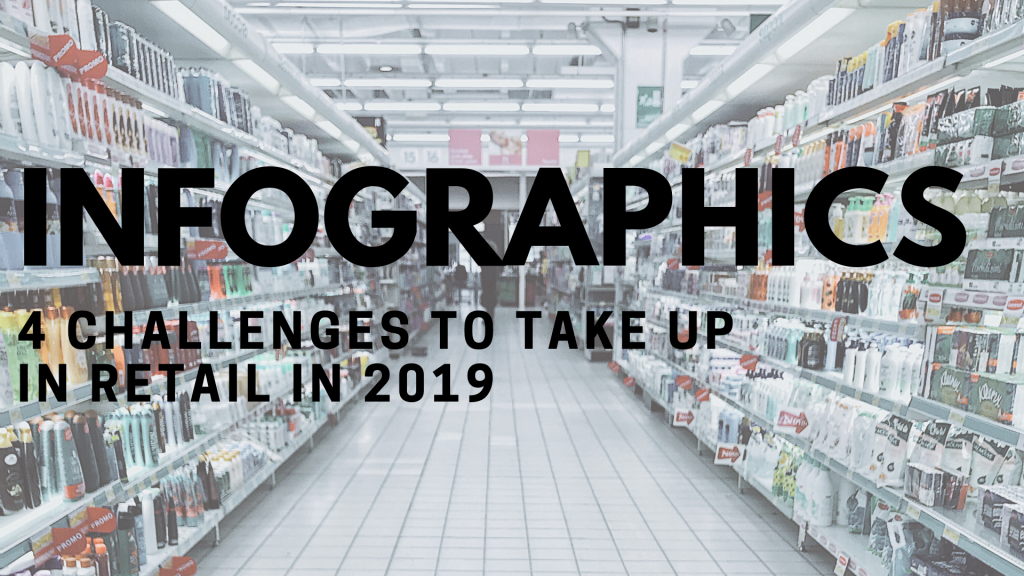 Infographics: 4 challenges for retail in 2019
2019 has come with a lot of challenges ahead. We created an infographic explaining the 4 challenges in the store industry. These 4 challenges aim to optimize the customer experience.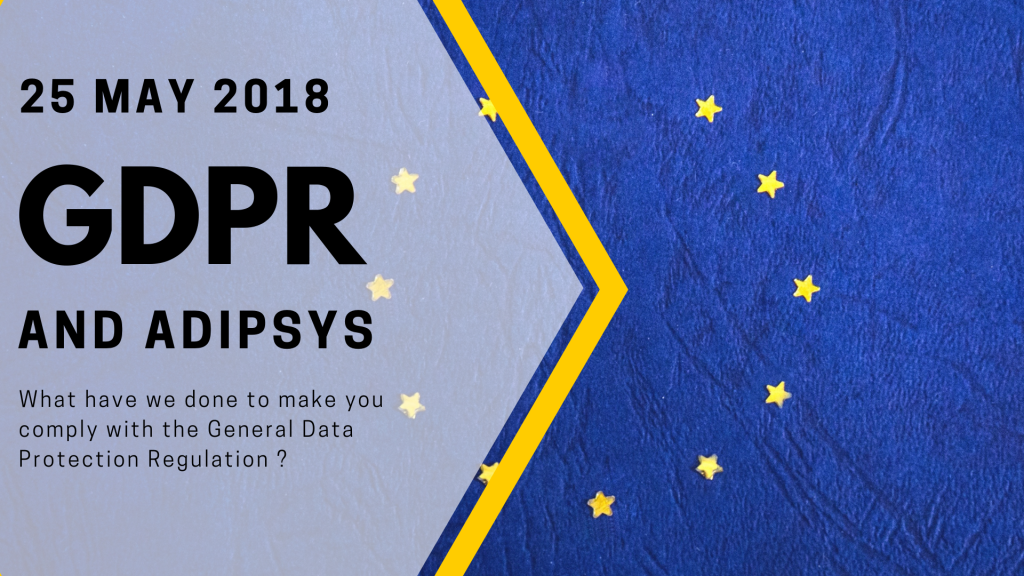 Read now our white paper about GDPR and discover the changes we have done in our solution to make you compliant with this new regulation